REAL ESTATE

Cleve DeSouza
Cleve DeSouza is a leading mortgage professional in affiliation with Matrix Mortgage Global (Lic#11108) and a seasoned real estate investor with over 10 years experience. He has assessed over 200 deals totalling in excess of 25 million dollars. He has a proven track record of ingeniously structuring single-family, multi-family, student homes and commercial assets. Owing to his engineering and dynamic project management background, he has consistently applied critical thinking and creativity to bring each deal to success in a timely and efficient manner.
Sunday, 02 April 2017 15:37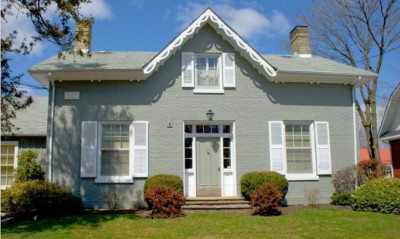 Rent-to-Own (RTO) can be a viable way to get into owning your house if you are not yet ready to qualify for a mortgage.