REAL ESTATE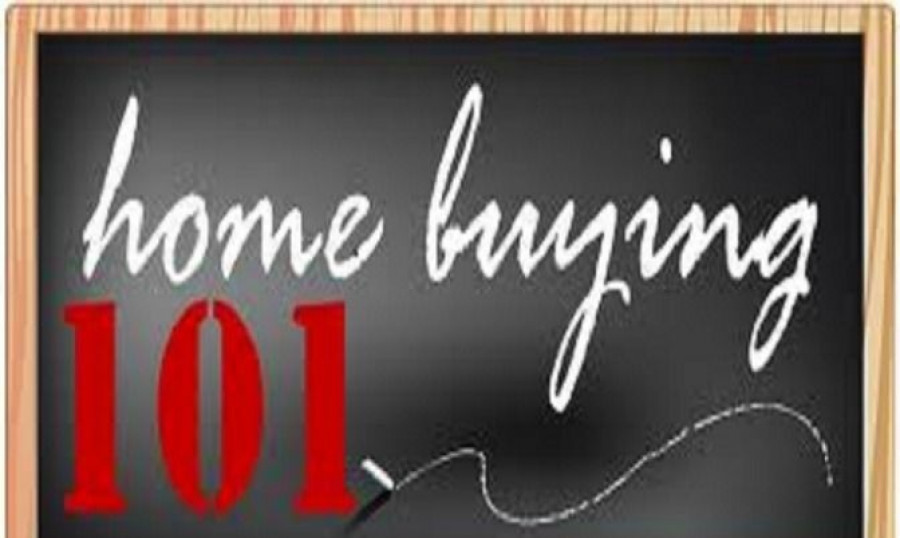 When you make the decision that it's time for you to start exploring the option of owning your own home, there are a few things that you will need to consider.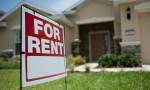 You may have chosen the site of your next home, and you're filled with the excitement of moving into your new space.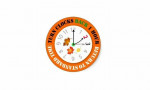 It's that time of year again, when we turn the clocks back an Hour and Daylight Savings Time begins.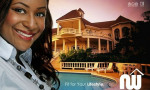 ByBlacks asked GTA based Sales Representative with Right At Home Realty Nicole Williams, what were some of the key things to consider when purchasing a house. Here's her top 5 things: