STAGE
Amani Live
Anne-Marie Woods is a Creative Consultant, Playwright, Arts Educator, and Performance Artist based in Toronto.
Sunday, 11 September 2016 09:36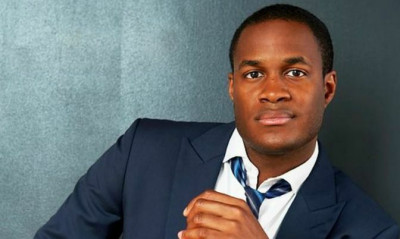 In just a few days my new play SHE SAID/HE SAID - about Black Love in Toronto will make its Toronto Premiere at Native Earth AKI Studio in Regent Park. We took a break from rehearsals to sit down for a chat with lead actor Matthew G Brown who plays the role of "HE".
Tuesday, 05 July 2016 18:18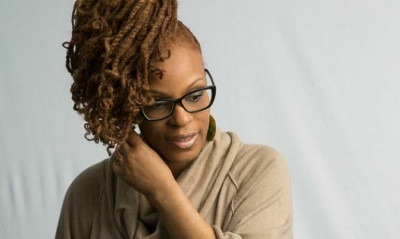 Here's the thing, I'm really outgoing. I can do anything on stage, say hello to strangers, do stand up, impersonations and joke with my friends for hours. That's with friends or on stage, the rest of my life I spend struggling with small talk and God forbid I find a man attractive.