LEGAL
Friday, 14 April 2017 01:23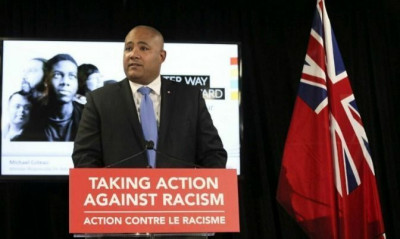 After many years of trying to address racial inequality in the province, the Ontario government has introduced a new law that many feel is a step in the right direction.
Saturday, 16 July 2016 12:32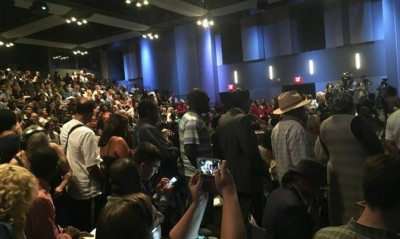 Premier Kathleen Wynne and the Ontario government were lambasted at the first public community meeting on systemic racism, organized by the Anti-Racism Directorate, which was established by the government in February. There was also sharp criticism for Mayor John Tory, who was invited by Wynne and sat in the front row with her and other councillors, cabinet ministers, and school board trustees to listen to the concerns of the community.