MUSIC

Jermaine L. Murray
Jermaine is a writer, broadcaster, entrepreneur and amateur filmmaker with a passion for telling powerful stories.
Jermaine's love for music, entertainment and comics is known to inspire thought provoking discussion as well as relateable personal insight.
Youtube: AkimandJermaine
Monday, 07 March 2016 12:36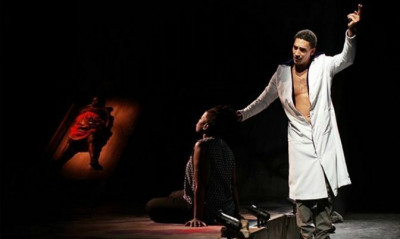 As a Black man, I find that the older I get the more of a disconnect I feel between who I am and where I am from.
Friday, 19 February 2016 12:13