The room was abuzz with energy, from participants looking to represent their houses, to audience members whooping and showing love for their favourite performances. The night was hosted by the legendary ballroom star Precious Ebony. She kicked things off by introducing the judges, participants, DJ BlackCat, and even briefly performed after being egged on by the audience.
Winner of the Body category, Zakiyyah, said that Starlight was one of the biggest balls she had been to. After winning the category, she noted it was all about being confident in your performance. "I feel like people think that the people who come here are like, super confident, don't get nervous, know everything, or veterans. Some people are veterans, and some people are new. It's about the experience of being like, 'I did that.'" Zakiyyah took home her second trophy from competing in a ball, and cash prize of 200 dollars.
She was congratulated on her win by Twysted of Climaxxx Entertainment. Starlight was his brainchild, and he also served as a judge after walking the runway himself. In the daytime, Twysted is a peer educator at Black Coalition for Aids Prevention. "In the nights," he said, "I throw parties and events, not just balls. "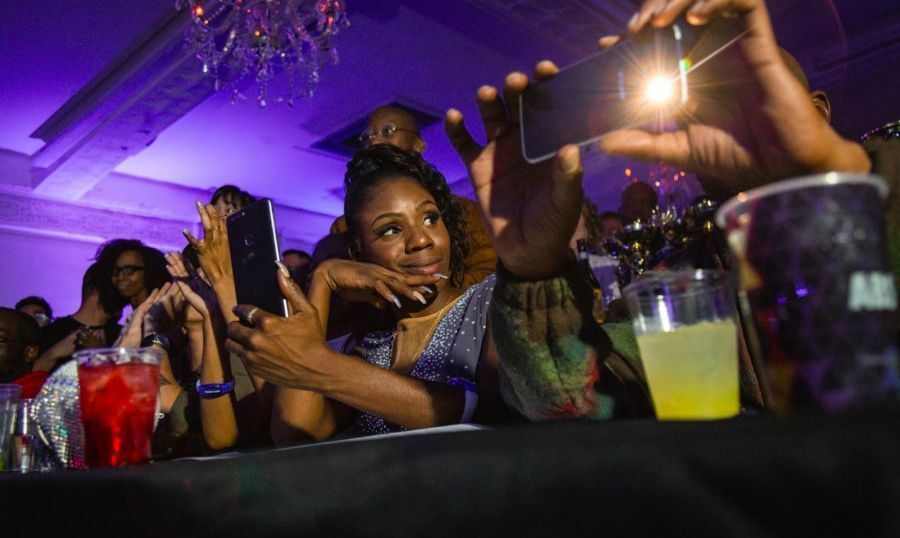 The Toronto ballroom scene has only been around for 10 years and is still in its infancy. It's first house, or group, was House of Monroe, which was formed in 2006. In 2008, Toronto's first ball took place. And they're only expected to get bigger and better. "In the years to come I expect to see more people from Toronto just being seen. There are a lot of people who have a lot of talent here."
Some of that talent included Caesar and Kendrick Miyake-Mugler, who both represented House of Miyake-Mugler. The house was a fan favourite, with audience members chanting 'Miyake-Mugler' through most of their performances. "A house is like a fraternity or sorority, if you will, there's a mother, and a father," Caesar explained. "It's just like a team. We're more of a family than a team."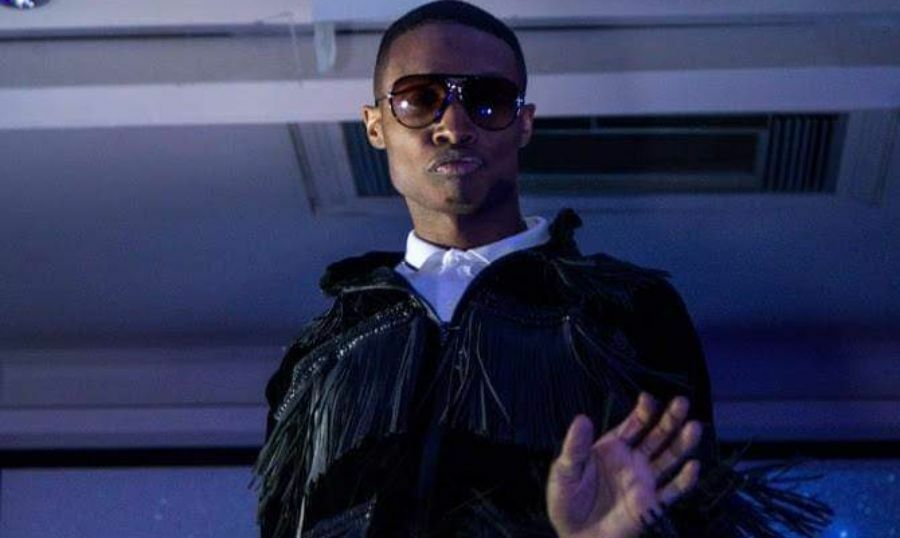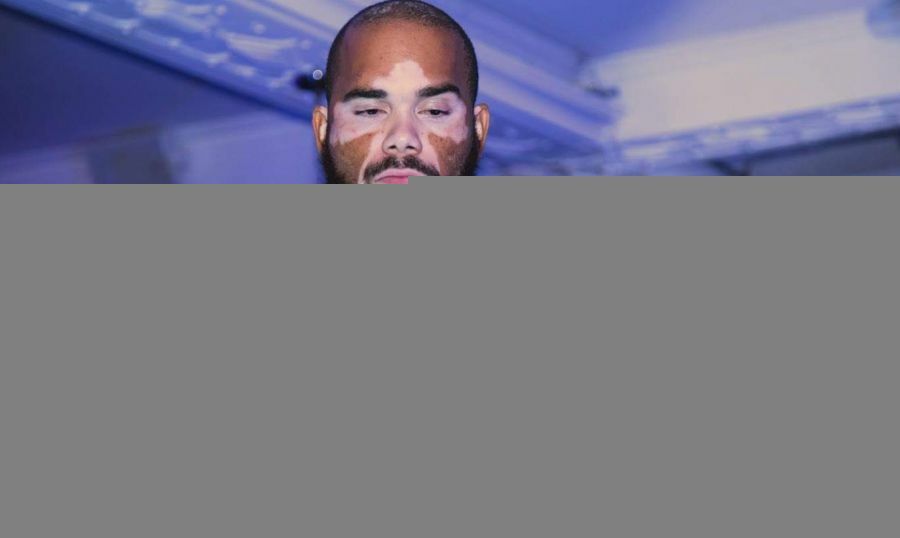 There was a theme of community and family throughout the whole night, with judges and hosts referring to participants as their children or daughters. Caesar and Kendrick both spoke highly of the importance of ball culture for the Black LGBT community. "It allows us to just have an outlet. It allows us to come and compete and have camaraderie and respect for each other. It shows a family bond.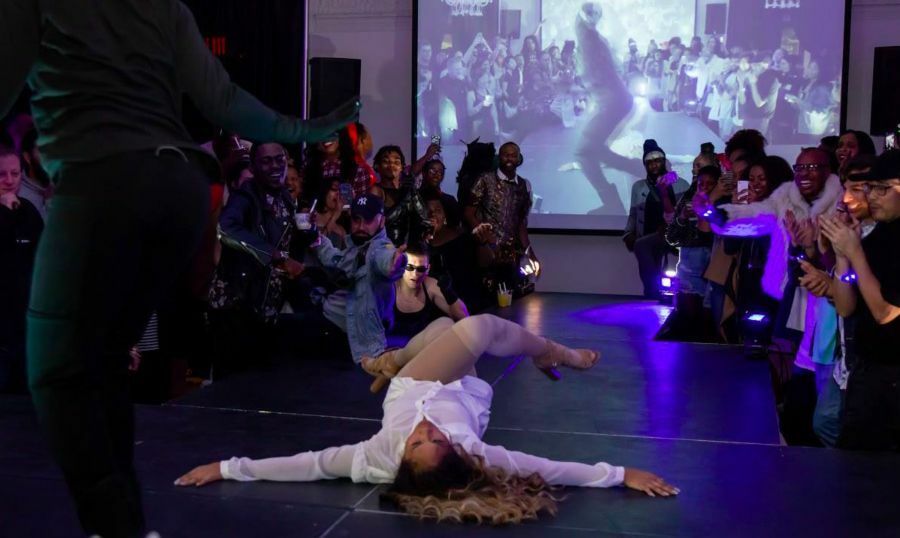 Twysted too, noted that the visibility is necessary for disadvantaged, underrepresented Black queer youth. "The importance of having LGBT people who are like us to support us in the things where, when we were growing up, people were telling us to avoid. Not being feminine, not dancing, fashion is gay, well we're celebrating them now."
All photos from @drinksmithTo Facebook page
Ashleigh-Rae is a queer Jamaican writer and activist. Her work has been featured in Huffington Post and Daily Xtra. Follow her on Twitter @ashleighraet.