LEGAL

Blessing Gana
Blessing Gana is the daughter of Nigerian diplomats. She is a lawyer who practices in Ontario and specializes in the area of business, sports and entertainment. In addition to her Canadian qualification, she is called to the bar in England and Wales. In her free time, she can be found cheering on her favorite sports teams, promoting Canadian Interuniversity Sport athletes and advocating for women in sports.
Twitter @bgana
Facebook: facebook.com/cisnation
Friday, 11 August 2017 21:52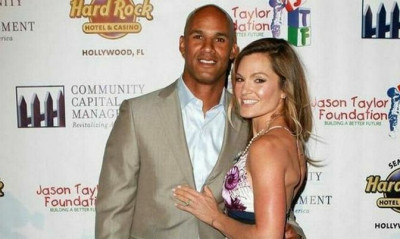 No one ever gets married with the intention of getting divorced. But it's an unfortunate reality for many couples, and in some cases, a very expensive reality with lawsuits, alimony payments and other legal proceedings racking up the costs.
Monday, 07 March 2016 13:12