"When we were checking out of our rental property an elderly white lady saw us and thought we were robbing the house because we were bringing our suitcases out and called the police," Kelly Fyffe-Marshall said.
Fyffe-Marshall and her three friends were in town for a music festival they were working on, and are currently suing the Rialto police due to the encounter that took place in April.
"It was a very traumatic experience to be surrounded by police officers for that long and for something you had nothing to do with, and just knowing that those situations can change."
The group was detained for forty-five minutes being thoroughly questioned about their presence in the neighborhood which led to police questioning the validity of their Airbnb reservations.
"I honestly think it was a white neighborhood and she saw these Black people coming out of the rental property and just thought that we didn't belong there," says Fyffe- Marshall.
The situation quickly started to spiral out of control as the sergeant who had arrived claimed he didn't know what an Airbnb was and thought they were lying about it which led to them showing their reservations and also calling the landlord.
After it was said and done, the group had hoped that they would settle down, however, the encounter had left them traumatized, paranoid, with a bitter taste in their mouths.
As a way to heal and move on from the trauma, she turned to art; thus the film Black Bodies was born with the help of Black directors Tamir Bird and Sasha Lee-Henry.
A Toronto native, Fyffe- Marshall has been in the film industry for more than 10 years and has been a director for six years. The 5-minute short cut Black Bodies premiered at TIFF and won the Changemaker Award, which was selected by TIFF's Next Wave Committee, a group of young film lovers who recognize cinema's power to transform the world.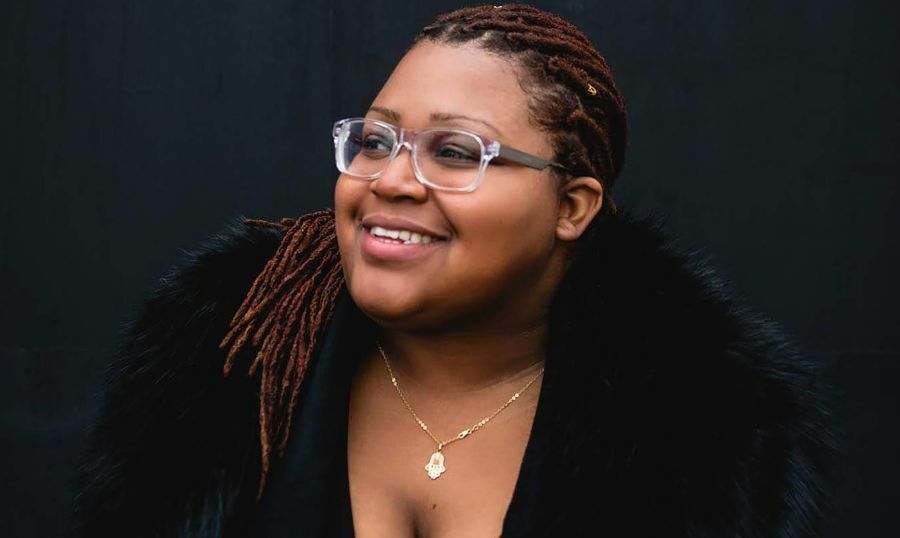 "I needed a way to process what I was going through, and so, how could I also use that to speak up for people who go through this all the time.
Fyffe-Marshall teamed up with cinematographer Jordan Oram to create something that would address the state of our society and also depict the perseverance of the Black community.
The film stars filmmakers Donisha Prendergast and Komi-Oluwa Olafimihan, who were also a part of the California incident.
"I think too often people don't want to hear what we have to say and they don't understand what we're trying to say, so I hope that when people who aren't Black watch it, they can feel like wow this is exactly what they go through and I can be a better ally and stand up for them more. For Black folks who watch it, I hope that I speak to our experience and help us feel stronger and not alone, we have a community and we can lean on each other," Fyffe-Marshall said.