The Polaris prize is considered one of Canada's most prestigious music awards. The Brampton emcee has gone on to grab the coveted prize as the first Black woman and hip hop artist to do so. She was up against heavy-hitters like Jessie Reyez, Shad and Dominique Fils-Amié on the shortlist, but came out on top with her stellar album 13th Floor to be named the Canadian album of the year.
While accepting the award, she said, "My truth, how important it is, and how dismissed it often is, I don't care about that. I've had the same thoughts and the same sentiments since high school, and every time it was 'not the time,' and it 'wasn't the place,' and here are the Polaris 2019 it is the time and the place."
While it's no secret that Canada is a treasure trove for burgeoning new artists on the music scene, Mighty solidified her spot as an artist who "sure don't play around." Her debut EP Flower City thrust her onto the scene in 2017 and drew the attention of many. As one of the emcees from the hip hop group The Sorority, Mighty has been meticulously honing her craft over the years.
13th Floor is chock full of catchy hooks, dancehall sensibilities, spit-fire lyrics and bass-heavy beats. Her storytelling from a Black Canadian perspective is alluring and her struggles as a Black woman are covered brilliantly and boldly with mad intensity via each track.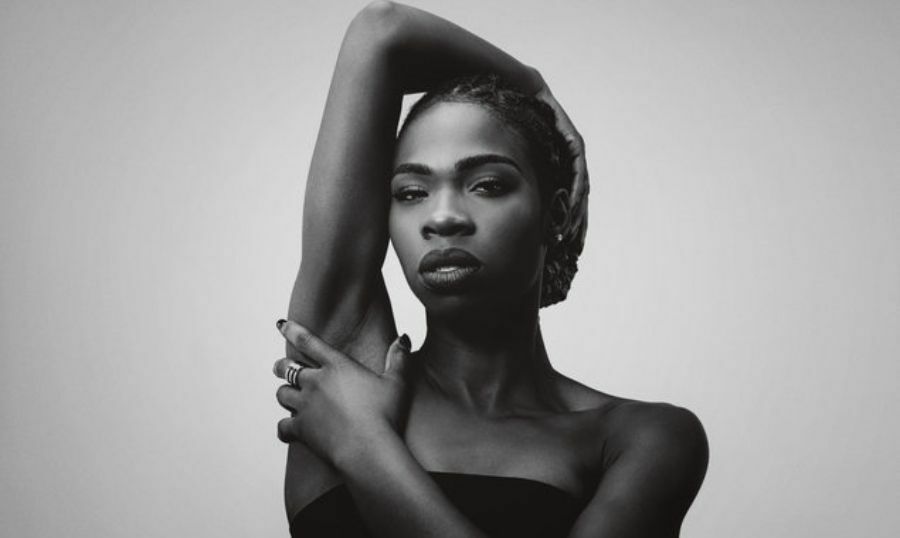 Photo by: Yung Yemi
Mighty has not only captured Canadian media attention, but our brethren on the south side of the border are also up on her lyrical abilities. Ask the likes of Billboard, Pitchfork and XXL, who rightfully named her one of 15 Toronto Rappers You Should Know in 2019.
If you haven't given 13th Floor a spin as yet, you're missing out on a telling album. One with a first-hand look into the world of a woman; a Black woman. One who has dealt with the combative Canadian system head-on, without letting the oppression and injustices suffered carve out her path.
It's a brilliant piece of art and we no doubt look forward to what the 2019 Polaris Winner has next up her sleeve.
Montreal-born Ann Marie "amc" Collymore is a veteran independent writer, blogger and copywriter with more than 18 years experience writing for various print and online publications in Canada and the U.S. Her work has been featured on Centric TV/VH1 Networks, Soultracks.com, Bustle.com, and Revolt.tv to name a few. amc was also the host of the popular radio show/podcast with DJ Sean Sax called The Rhythm with AMC, which was syndicated on 4 American stations and 1 Canadian station. Additionally, while running after the pitter-patter of toddler's feet, she keeps her creative streak on the go by operating her copywriting business Soulafrodisiac Online Consulting. You're bound to find Ann Marie taking in a show, networking and on the go in a city near you. Follow her on Twitter @soulafrodisiac