Charmaine Williams became the first Black woman elected to Brampton City Council. Williams is a behavioural therapist and mother of 5. She ran on a controversial proposal of a month long amnesty program where Peel police would pick up unwanted guns from people's homes, no questions asked. The City of Brampton would then compensate the former gun owners for the weapons, at $100 per handgun and $50 per long gun, something they've never done before.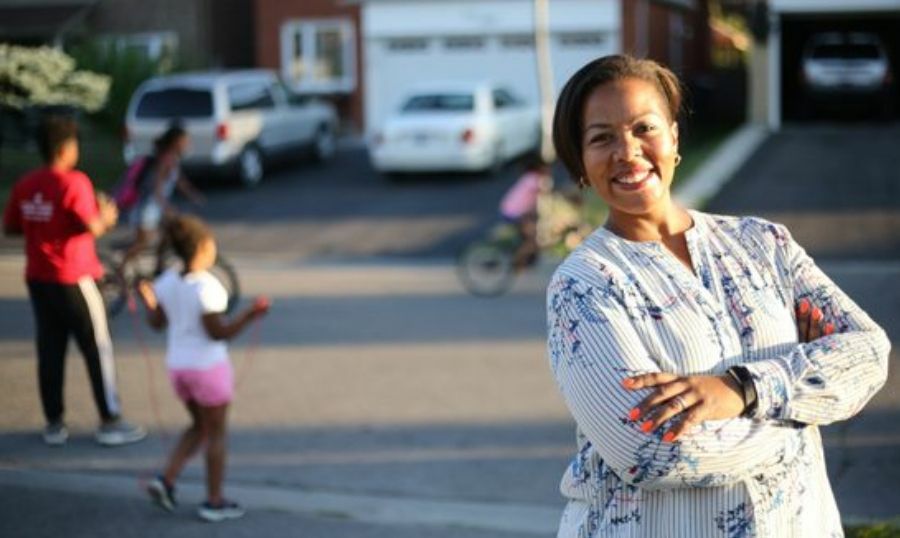 Her other priorities include introducing a by-law prohibiting selling marijuana within 500 metres of elementary schools, as well as changes to transit and transportation.
Bernadette Clement is the first woman to be elected mayor of Cornwall as well as being the first visible minority to hold the office. She got nearly 54 per cent of the popular vote on Monday, with 7,000 people voting in her favour, which was double that of her closest challenger Dave Murphy.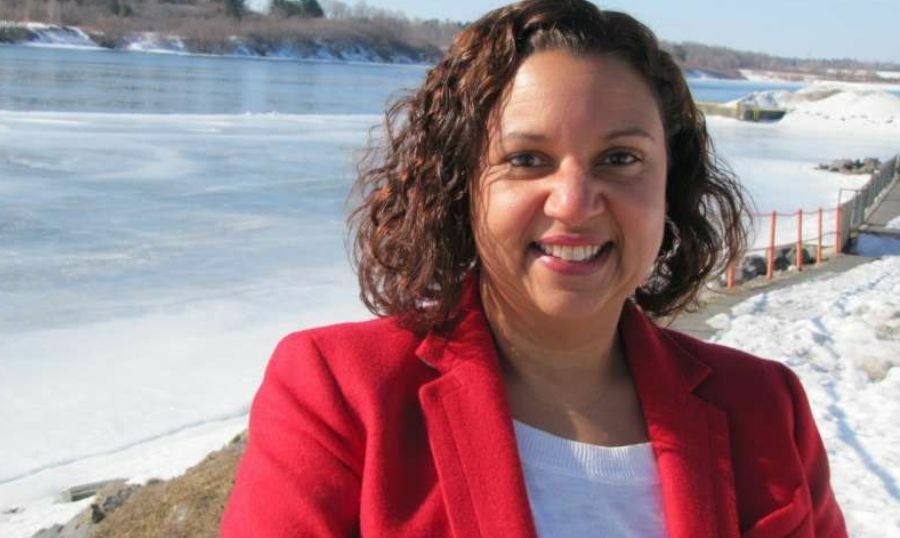 Clement says being the first black female mayor is a significant milestone for the community and it's one that she hopes will inspire children in Cornwall.
Peterborough made history by electing two black councillors. One of them is 52 year old Stephen Wright, who says he "couldn't be happier about it." He has worked for the Canadian Federation of Independent Business, known as a "big voice for small business." He's also a father of six who owns Hammer and Nails General Contracting, a home renovation company.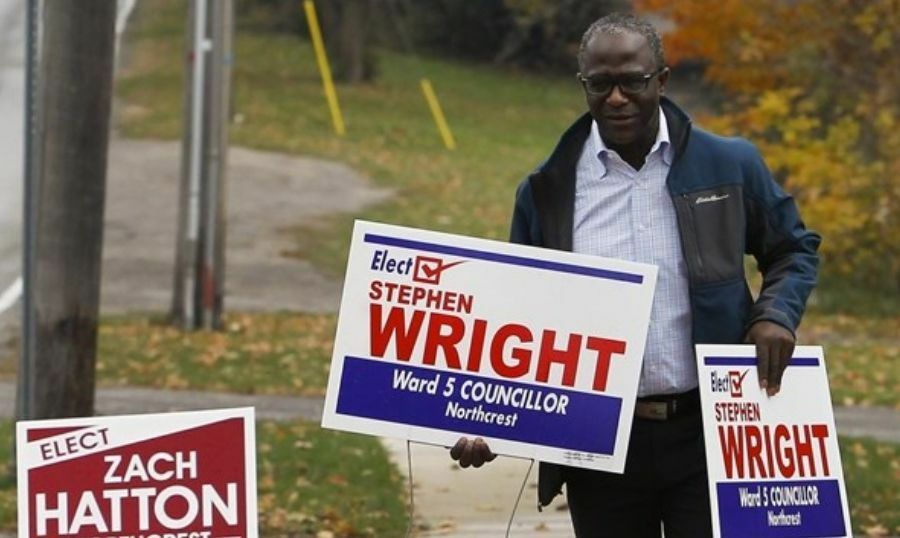 The other newly minted councillor elect is 28 year old Kemi Akapo. She says this election has shown that "Peterborough is really ready for a new voice and changes to city hall." Akapo, originally from Lagos, came to Peterborough at age 16 to attend Trent University. She graduated in 2009 with a degree in English literature and international development. Akapo lives in Town Ward in Peterborough and works at the New Canadians Centre as co-ordinator of settlement services.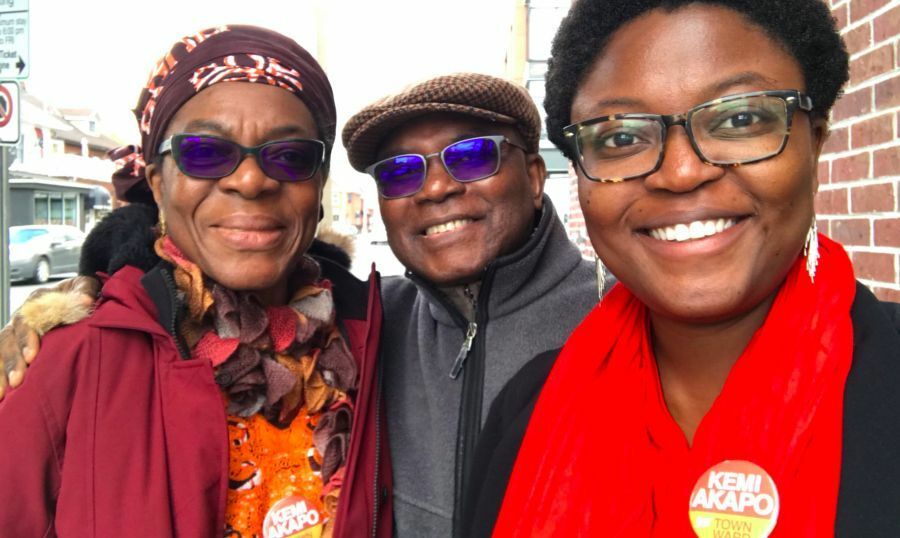 Arielle Kayabaga is the first woman of colour to be elected to London city council and at 27 years old, one of the youngest. She came to London as a refugee and says, "This city has taught me English and given me a passion for politics. I also care about building a city where my son, Noah, can live, work and feel comfortable."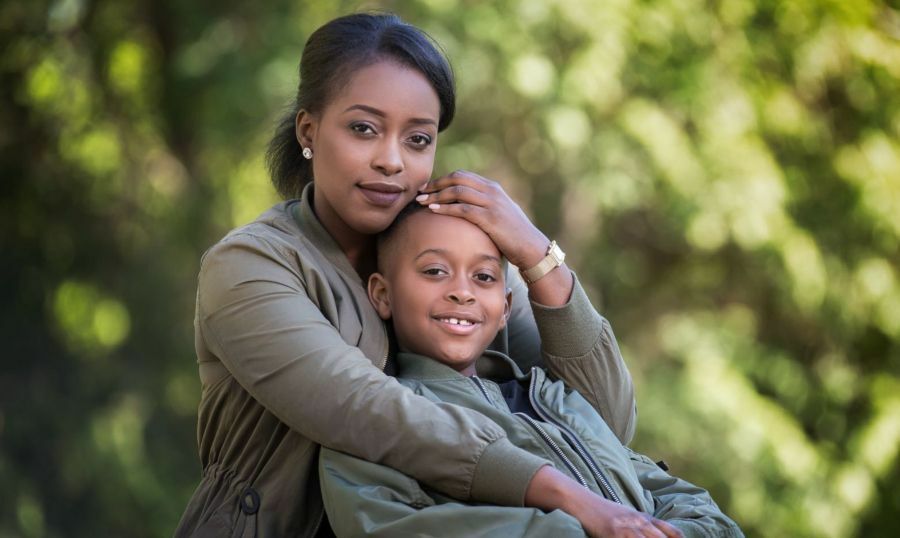 Unlike most of her opponents who prioritized bus rapid transit, Kayabaga believes tackling poverty should take precedence over anything else. She has said, "There's a lot of reasons why there's a hike of homelessness in our city and we need to get to the bottom of it. I think that providing basic needs to Londoners should be our first and main priority before anything else is prioritized."
Kayabaga's run took an interesting turn when one of her opponents unexpectedly announced during a debate, that he was withdrawing to endorse her. He claimed he was inspired by the Kavanaugh hearings and wanted to do something about the unfair power balance. Kayabaga was the only female running, alongside 6 other white males.
Asked about the endorsement after the debate, Kayabaga said she had more to offer than just diversity. "Don't reduce me to my race and gender," she said.