Balogun is not only a University student in Political Science and International Relations but she is also a multi-passionate entrepreneur who is the founder of new beauty platform M.U.A Central.
At 19, Balogun grew frustrated with her search for a makeup artist in the city of Toronto. Feeling unrepresented, she set out on her own business venture to help other millennial women meet their beauty needs, and in 2015 M.U.A Central was created. With just a few clicks, the platform gives you access to an array of professionals right at your fingertips.
Balogun understands that millennial women like herself are busy. An average day could include working a 9-to-5, only to come home to make dinner, then having to leave again to attend an event all the way downtown. For those unable to book an appointment with a salon, M.U.A Central provides clients with the accessibility, accommodation and convenience that millennial women are accustomed to. "Making your last minutes into your best moments" is the aim, the founder says.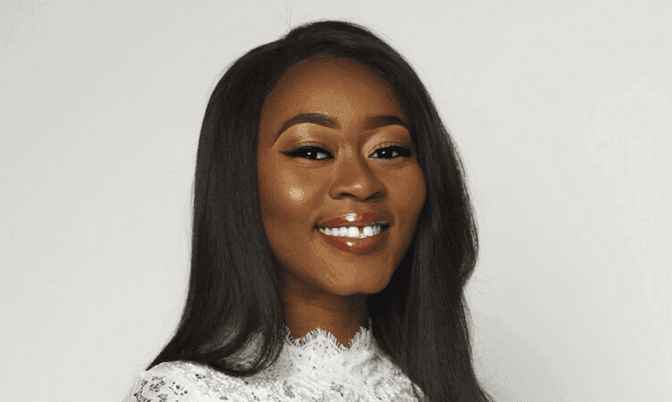 If you need a makeup artist to come to your workplace or even to your home M.U.A Central is the place to go. But time is not the only bump on the road tackled here. M.U.A Central also works to address the need for tailored and personalized services. According to Balogun, there have been countless stories of women of colour who face issues like being given the incorrect foundation for their skin tone. M.U.A Central aims to avoid this. In addition, Balogun's beauty platform caters to women who have specific needs like allergies who may need an artist with all natural products or cruelty-free products.
Although Balogun is not a trained makeup artist, she sure knows her way around a palette. Being a Nigerian-born woman immersed in her country's culture of beauty, Balogun takes pride in her appearance. Nigerians are known for having some of the most extravagant weddings in the world. Not only will the the bride have a makeup artist booked, the guests do as well. Simply having a birthday is enough reason to call up your local makeup artist. Balogun sees beauty as a way for women to empower themselves and engage with self-love and self-care practices.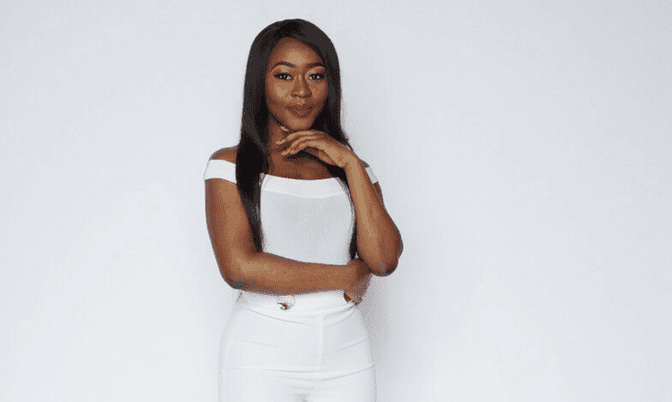 But, how did someone so young start the process of building a business?
Self-education played a huge role. Balogun conducted a lot of research and attended numerous seminars, workshops, conventions, and meetups in the Toronto area including the Toronto Public Library and City Hall. Although it can be a little uneasy networking, Balogun notes that networking allowed her to be aware and have access to other industries out there, both related and non-related. Balogun used her findings to determine what was missing with competitors in the beauty industry and incorporated it into her brand.
Balogun believes that you need a healthy balance between passion and the ability to make critical executive business decisions to succeed. Being organized is also key. Especially with being a full-time student, having a part-time job and running a business, it can be easy to forget deadlines. She advises writing everything down, setting milestones to get goals done, and knowing your productive hours.
What's next for Bili Balogun and M.U.A, Central? Within the next year, look out for everything beauty and empowerment from this powerhouse entrepreneur and her brand--from workshops to conventions to an International Women's Day event. Balogun not only hopes to take the Toronto market by storm but to also take M.U.A Central to Los Angeles and New York. Her mission is to remind every woman that "beauty is an essential component of your life. It's not only the way you see yourself but what you tell yourself."