There have been many great achievements in several genres, which made it extremely difficult to narrow this list down. But here are 5 people who really made a name for themselves in 2015.
5. Jade Jager Clark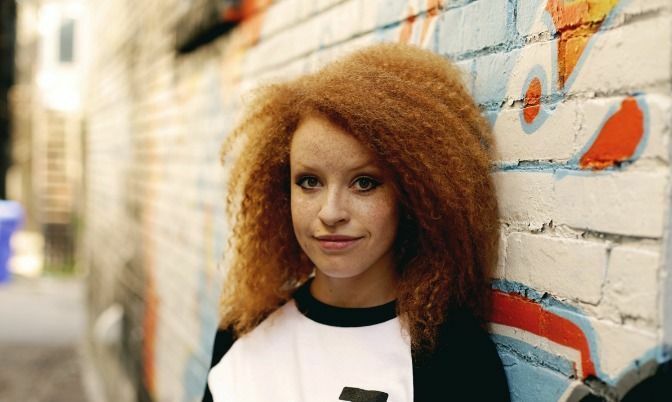 Jade is no newcomer to the dance world, she started Jade's Hip Hop Academy when she was only 17. Since then she's taught thousands of kids to dance and has performed at countless festivals and received dozens of accolades. But this year the passionate dancer really broke through, choreographing Missy Elliott's comeback video WTF. Then Jade landed a performance on the Ellen Show! We can't wait to see what's next for her!
4. Stephen James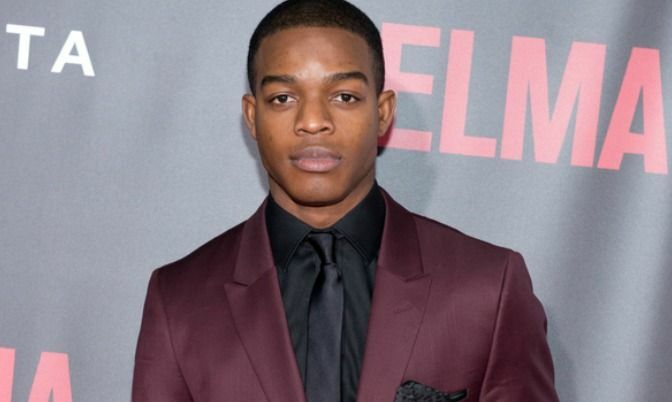 Stephen James shone brightly this year on the silver screen getting his big break co-starring in Selma for which he earned a Canadian Screen Award nomination. James will star in the leading role of African-American sprinter Jesse Owens in the upcoming biopic Race. It hits theatres on February 19th.
3.Blue Jays Dalton Pompey & Russell Martin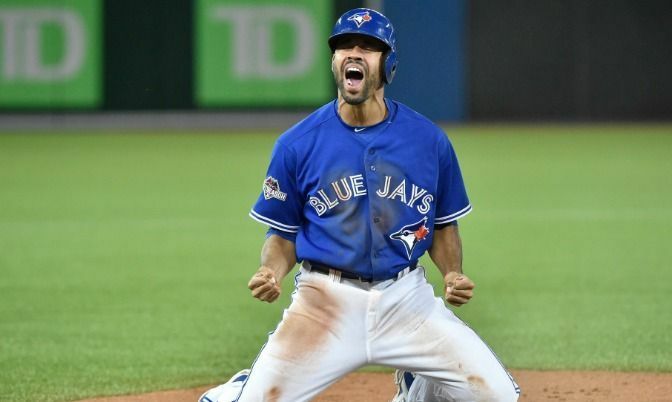 Photo: Canadian Press/Nathan Denette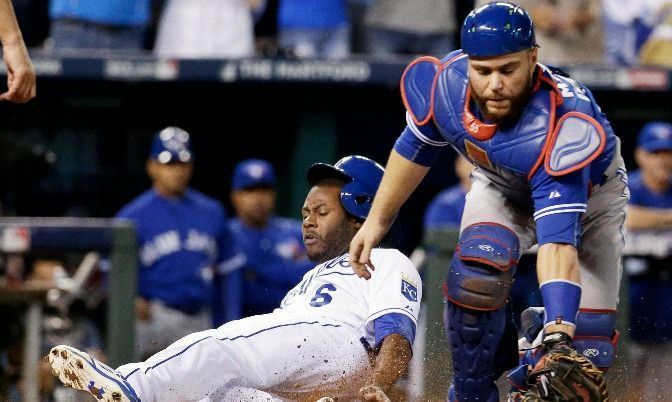 Photo: Associated Press/Charlie Riedel
Hailing from Mississauga, Ont and Chelsea, Que respectively, these two helped take the Blue Jays to the playoffs for the first time in 22 years. Pompey 'stole' his way into our hearts, speeding to the rescue when it counted. The rookie also had a memorable performance in the outfield. Russell Martin stepped up to the plate in a major way. While the catcher was at the center of one of the most frustrating plays of the post season against the Rangers, the good far outweighed the bad.
2. Winnie Harlow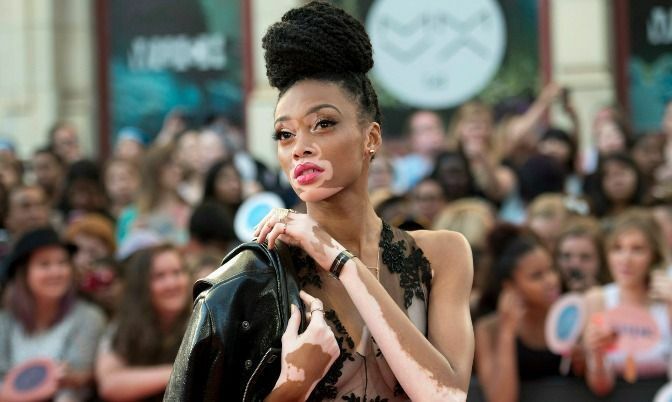 Photo: Canadian Press/Aaron Vincent Elkaim
This beauty slayed in 2015. From a ground-breaking Ebony magazine cover to appearing in campaigns for several big name brands, this was a damn good year for Ms. Harlow. What's more is that she also took time out this year to empower young girls at international events like the Dove Self-Esteem Project panel in the UK. Watch out for her in 2016!
1. The Weeknd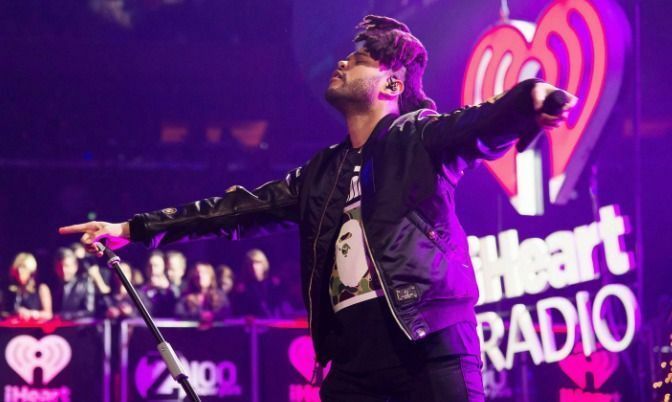 (Photo: Canadian Press/Charles Sykes)
The Weeknd had a very powerful year in 2015, solidifying his crossover to mainstream culture. After landing on the soundtrack for one of the most highly anticipated films of the year (50 Shades of Grey) the Scarborough native went on to receive award after award this year and was even on the cover of Rolling Stone. His hit singles on his latest album Beauty Behind The Madness have simultaneously held the top three spots on the Billboard Hot R&B songs chart, making him the first artist in history to do this. The 25 year old is heading into to 2016 with great momentum and an ever growing fan base.
Tell us your thoughts on the list and who else you would include.