But it's all been confirmed now with an announcement Tuesday, by the Ontario Gaming GTA LP that it will be proceeding towards 'municipal permitting' for the proposed 'Durham Live' entertainment and tourism destination.

Durham Live, slated to open in late 2019 is expected to create more than 10,000 jobs, with 2,000 of those in the casino alone. That is in addition to the existing team members at Casino Ajax who will transfer over once the new resort opens.

Durham Live will also offer a 5-star hotel, convention centre, film studios, waterpark, boutique hotel, office tower, restaurants, cinemas, and other dynamic attractions.

The location was previously reported to be at the northwest corner of Church and Bayly. But is now being described to be in a "strategic location off of Highway 401 and on the Pickering side of the Pickering/Ajax border."

Upon build out, it has the potential to be one of Ontario's top tourism destinations. The City of Toronto had turned down the idea of building a casino downtown many times in the past.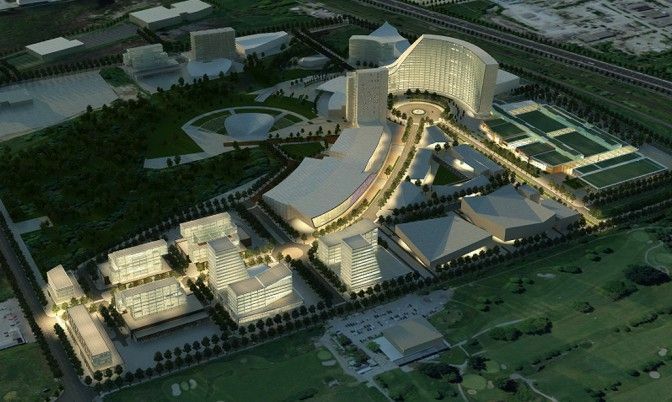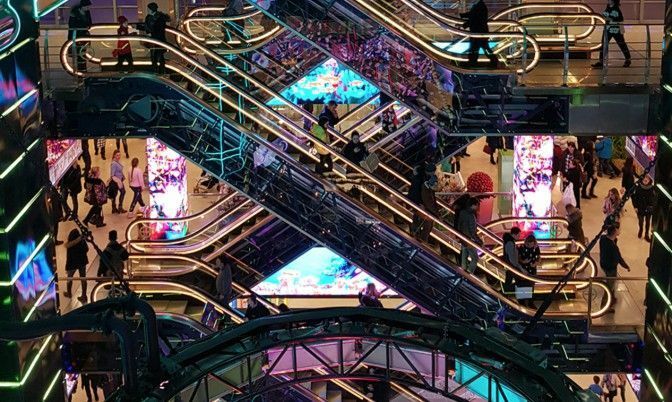 The organization managing this large project is Ontario Gaming GTA Limited Partnership and it was founded as a partnership between Toronto-based Brookfield Business Partners and Great Canadian Gaming Corporation, a major gambling and hospitality operator in the country.

This is the second recent big announcement for the Durham region. In 2017, Groupe Nordik confirmed it is finally forging ahead with its plans for a Nordic Spa and hotel in Whitby, Ont.

The company, which owns the massively popular Nordik Spa-Nature in Chelsea, Que., said the Whitby spa will be open as early as summer 2019.

The Whitby location is planned for the former Cullen Gardens and Miniature Village site. It's estimated the new location will be able to accommodate 700 visitors at any one time.