Angela Davis must go free. Black people must be free. . . . Jail is hell to be in. I'm going to set her free if there is any justice in our courts, not because I believe in communism, but because she's a Black woman and she wants freedom for Black people. I have the money; I got it from Black people—they've made me financially able to have it—and I want to use it in ways that will help our people."
- Aretha Franklin on why she offered to post civil rights activist's Angela Davis's bond in 1970. (Excerpt from Jet Magazine)
Today the music world mourns the death of one of the greatest artists of all time. For the Black community, we celebrate more than her music catalogue; we celebrate the life of a woman that used her financial success to support the fight for freedom.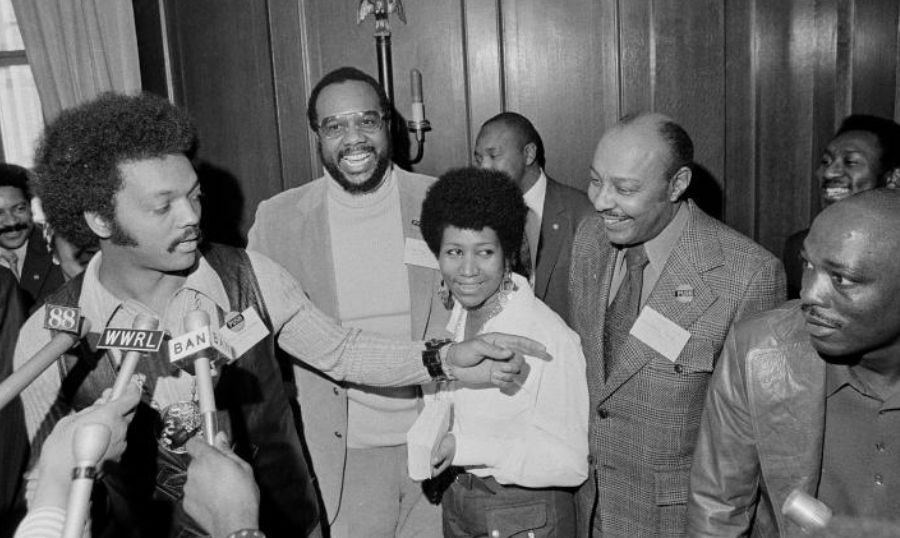 Aretha Franklin, the daughter of a Baptist Minister and civil rights activist, came of age in 1950s Detroit. Aretha's father, CL Franklin organised the Detroit Freedom Walk in 1963. Martin Luther King delivered the first version of his "I have a dream" speech there.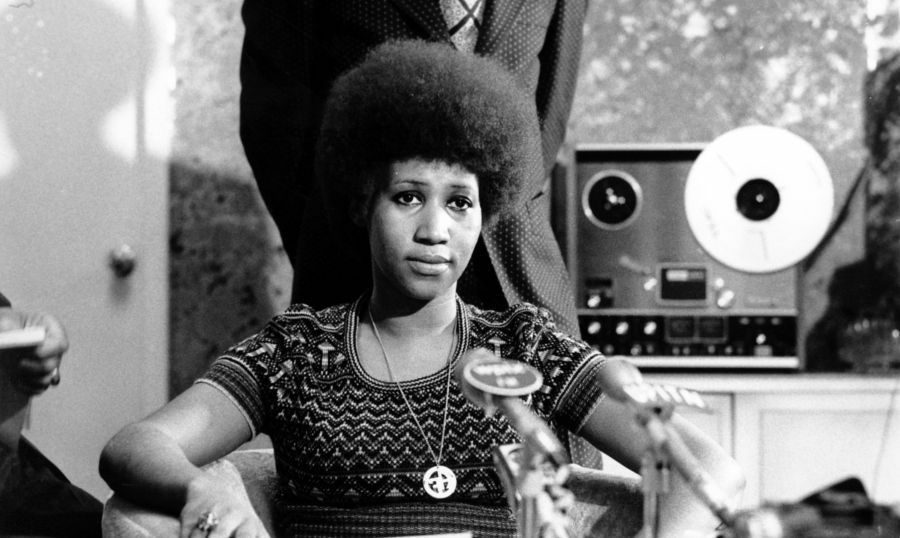 Aretha Franklin is the undisputed Queen of Soul. She is the first woman to be inducted in the Rock and Roll Hall of Fame in 1987. She held the record for the most songs on the Billboard Hot 100 for 40 years, dethroned only recently in 2017. All this success gave Aretha agency; and, she used it!
So tonight when we are dancing, reminiscing and listening to Aretha's stunning voice let us also celebrate her life beyond the stage.
Thank you, Queen!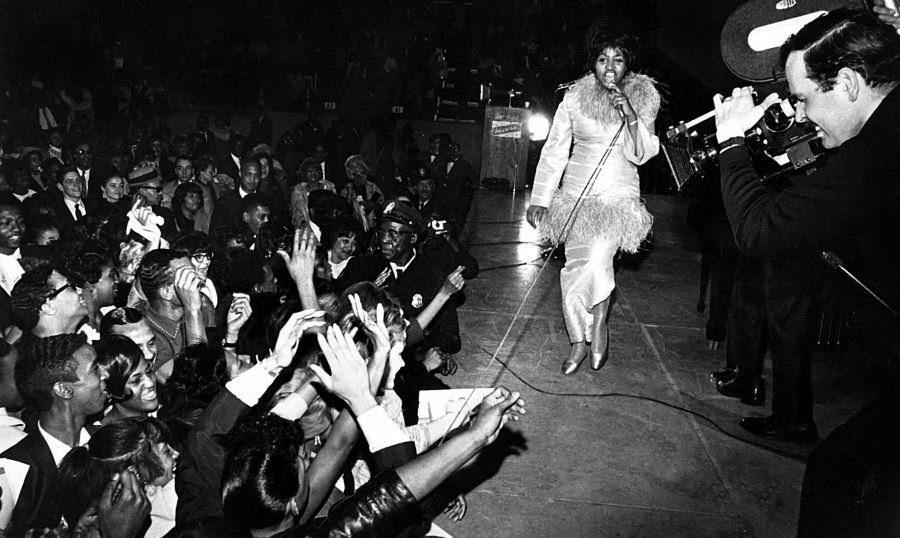 Teneile Warren is an artist with her hands. A chef and a playwright; she believes our words and our food are more intertwined than we think. She is the co-owner of nyam Revival Kitchen and a community advocate. She lives in Kitchener, ON with her wife and three "furbabies". Pronoun: she/her Follow Teneile on Twitter.