Looking for Black History Month Events?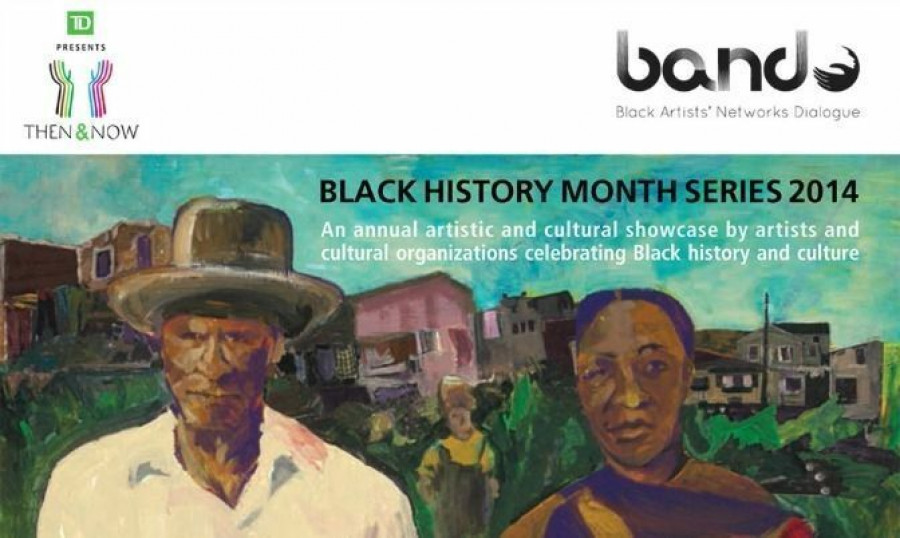 Kim Cain "Diasporic Remix"

By
Camille Dundas
Published on Wednesday, February 12, 2014 - 18:02
Look no further! We have more Black History Month events listed on our website than anywhere else in Canada. Click here for our comprehensive BHM event calendar.
Last modified on Thursday, February 13, 2014 - 06:08

By
Camille Dundas
Camille Dundas is the co-founder and editor in chief of Canada's leading Black Canadian online magazine, ByBlacks.com. She has won two national ethnic media press awards and a commendation from Prime Minister Justin Trudeau. Prior to that, Camille spent 10 years as a TV news reporter and producer, working on national shows for both CTV and CBC.