Over the course of my non-profit career, largely missing have been the voices of Black Canadian Women Fundraisers. And that was not because we didn't have wisdom and truth to share. But because of systemic exclusion that we resist even today. All the Black Fundraisers I know have immense talent, made invisible by bias and fragility. So a year and half ago with the help of a couple of other Black women fundraisers, I wrote a proposal to the Association of Fundraising Professionals (AFP) asking them to consider including contributions from a demographic of voices missing from the fundraising narrative. Six months later, Our Right to Heal was born.
Our Right to Heal is a collection of stories by Black Canadian Women Fundraisers that unveils our individual experiences; details the injustice and inequity we face daily and reveals the depth of our individual and collective courage. In each story is a tangible articulation of bravery that seeks to validate and document how we survive. Our stories are shared both for the reader to learn and empathize with, but it is also medicine for the women who write. The agony of being made invisible, the assumption that our lived experiences and stories are not worth telling and the ultimate exclusion of our contributions must be acknowledged. Our stories serve as illumination and therapy. I invite you to read the honest words of each of my sisters below, for this is only a glimpse into their stories. We hope you find the truth of our lives, the lived realities of Black Women in Fundraising, full of light and a motivation to change.
"You're not a victim for sharing your story. You're a survivor setting the world on fire with your truth. You never know who needs your light, warmth and raging courage." ~ Alex Elle
I believed that as a Black person, I was not allowed to fail, even a little, and definitely not a lot. I believed that my failure would be seen as our collective failure. I wondered which doors I had closed, and for whom. 
I wondered whose chance I might have stolen,
 whose image I might have tarnished, and whose path I might have blocked. And I felt ashamed… ~ Anonymous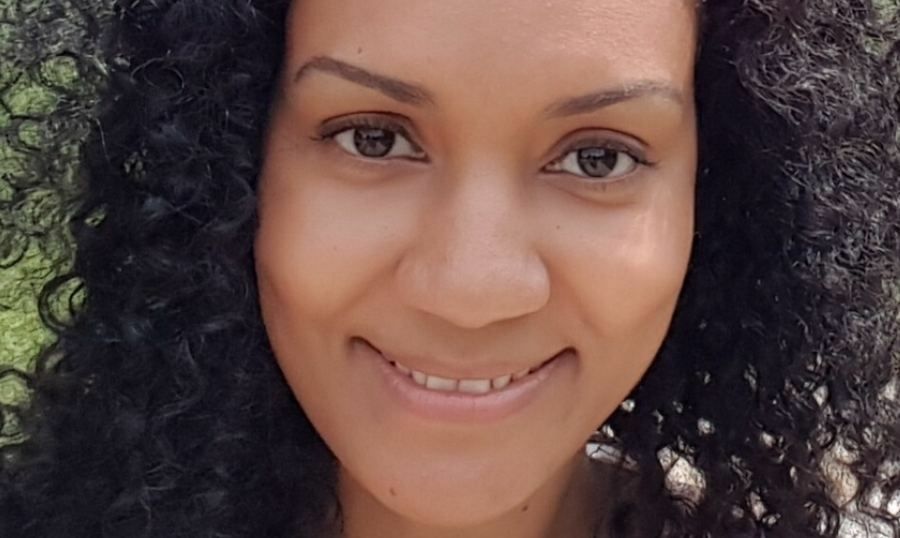 We, together as Black women, face daily challenges simply for being who we are and what we represent; but nonetheless, we should never forget the unique position this gives us to break paradigms, destroy stereotypes, institute a new discourse and give visibility to the invisible. ~ Camila Periera, Ph.D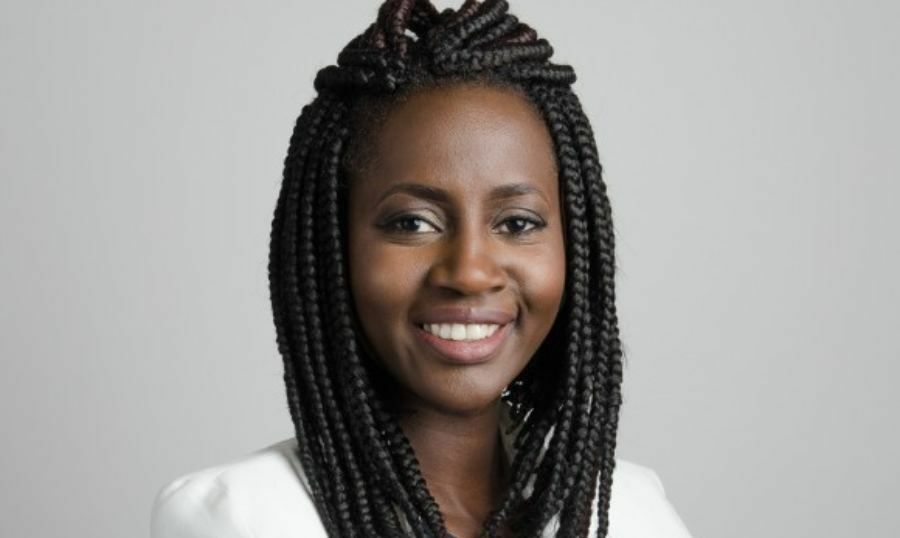 I live by the famous words of Toni Morrison - "if you are free, you need to free somebody else. If you have some power, then your job is to empower somebody else". Personally, fundraising is a way of doing just this. I get the deepest satisfaction knowing that a 20-minute conversation with a potential donor can make a difference for someone, somewhere. ~ Fatou Jammeh
I had been dreaming of becoming self-employed since university, but always thought that I was too young. Quite frankly, it took a work environment where people tried to make me realize, every day, that I was not equal to others in order for me to decide to try to be happy on my own, rather than getting up every day afraid to go to work. ~ Fatou Seck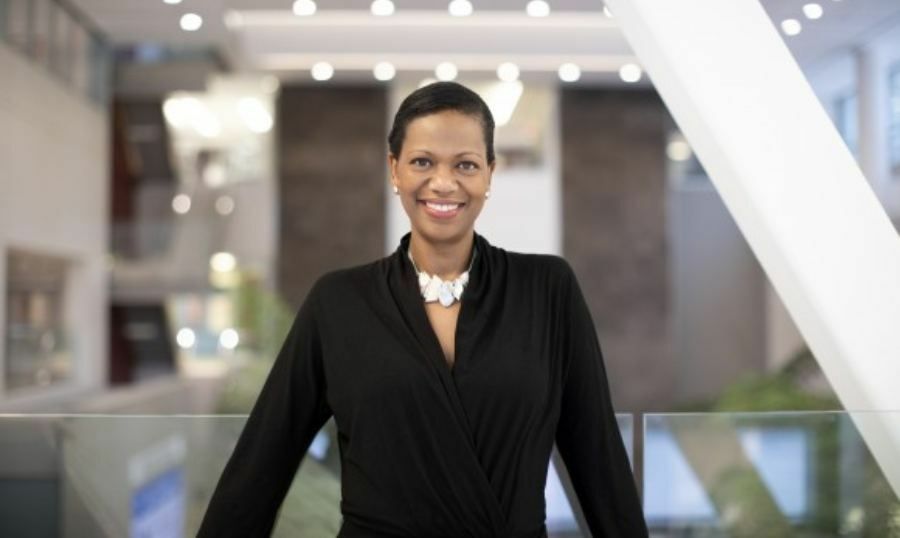 I am my mother's daughter, I will not be confined. Like all those who have run a long race, I have wounds that need to heal. The race was a marathon that took its toll leaving invisible scars that need to be healed. The scar of representing all and not daring to fail. The scar of needing to be successful regardless of the obstacles, the scar of those who believe I am unique because they are unaware of all those like me who are still invisible. The scar of being the only one in a sea of one thousand faces. ~ Jennifer Bernard, CFRE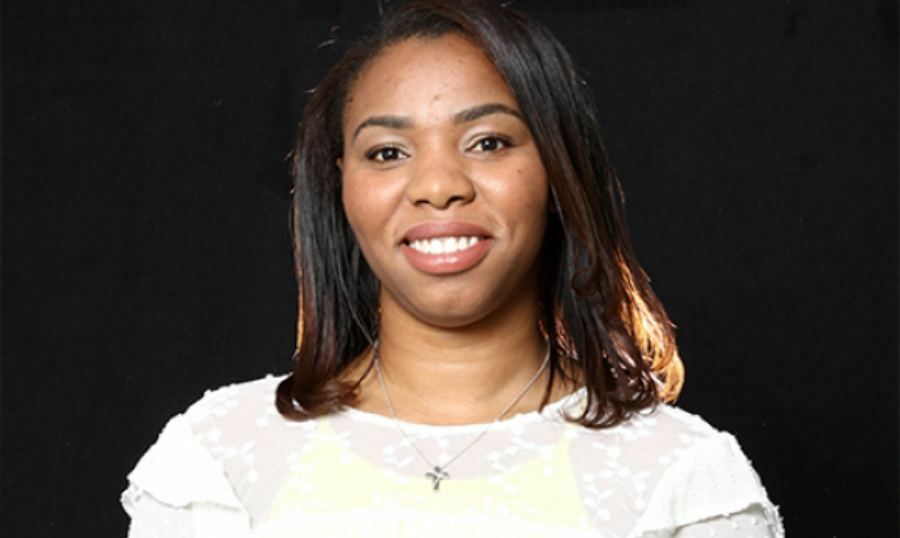 Today when I look back on one of the darkest times in my life, I know if I were a white woman, I would not have experienced the racism that triggered my autoimmune disease, but I sometimes wonder in what ways would my current story have been different. ~ Kasharna Pusey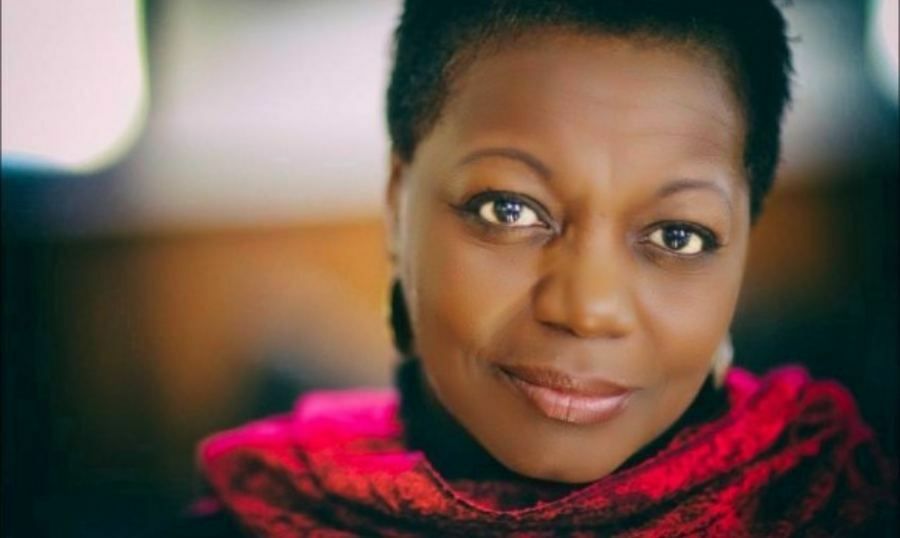 In my experience fundraising as a micro-community (with a catchment across all social stratum, industries, communities and causes) contributes to this discomfort through whom it elects and/ or selects as leaders. The current leadership's perception of who has treasure and talent to be mined is flawed. To be clear, this culture is not unique to fundraising, however, the sector is well- placed to lead and to shift this culture. ~ Marva Wisdom, M.A.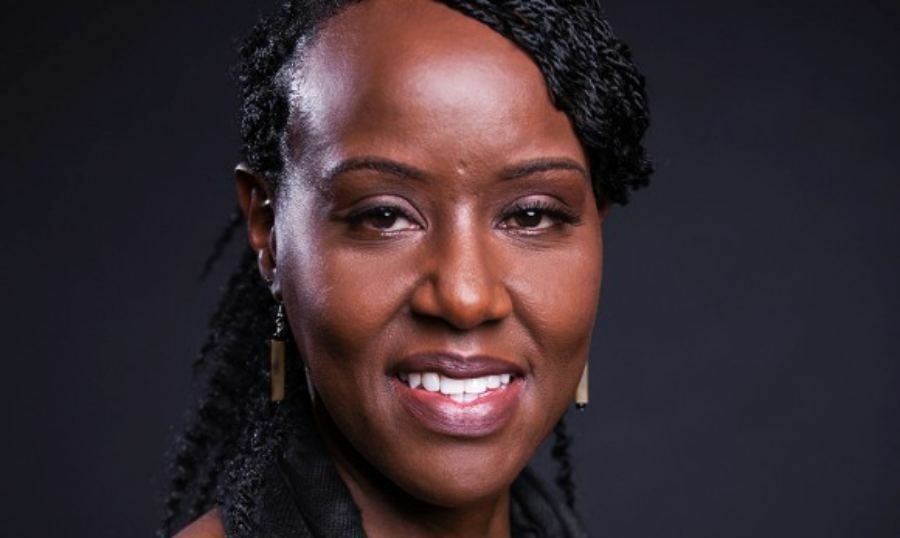 As a Black woman and professional fundraiser, the further I advance in my career, I am often the "only" person of colour in the department, office or organization. As a result and out of necessity my work has had to be twice as good in order to go half as far. I am acutely aware that I am being watched more closely than my white colleagues. The impact of this kind of scrutiny over time has had an impact on my physical, emotional, and mental health. ~ Muthoni Kariuki, CFRE, MPNL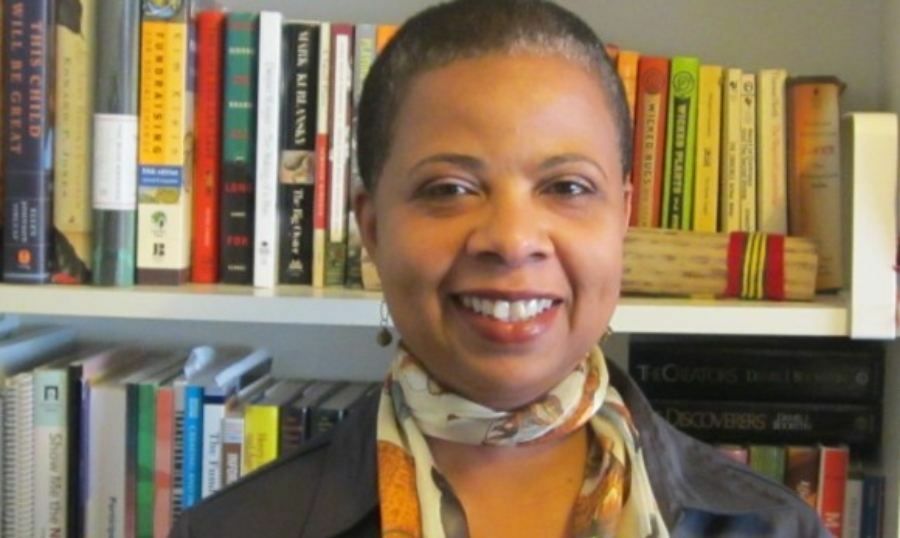 Gratitude is being whipped by pain and emerging in grace, being scarred by loss and experiencing joy another day. Aching for relief and finding peace, being reflective about the past and leaping unshackled into the future, consuming the moments and feeling the bliss of letting go. ~Nicole Salmon
Nneka Allen is a Black woman, a descendant of the Underground Railroad, an Ojibwa of Anderson Nation, a Mother and a sixth-generation Canadian. As a lover of justice, Nneka inspires philanthropy as a Fundraising Executive in the non-profit sector. Nneka is also the principal and founder of The Empathy Agency, a business that brings people and organizations together to increase equity and create a greater sense of belonging for people of colour in Canadian non-profits. Nneka's ultimate joy is her daughter Destiny, an Environmental Scientist working with Indigenous communities in British Columbia. Together Destiny and Nneka continue the family legacy of philanthropy and activism in Canada.