He explained that in 19th-century Negro spirituals, enslaved people had sung of journeying to "heaven"—but they were not singing about the hereafter; they were giving coded instructions for an escape to freedom. Canada was "not merely a neighbour to Negroes" but a "North Star"—an escape to freedom.
"Deep in our history of struggle for freedom, Canada was the North Star. The Negro slave denied education, de-humanized, imprisoned on cruel plantations, knew that far to the north a land existed where a fugitive slave if he survived the horrors of the journey, could find freedom."
Does that description hold up in 2022? Sandy Hudson, the co-founder of the Black Lives Matter Movement presence in Canada and journalist, activist, and author, Desmond Cole, say not so much.
The long walk to freedom
"There's a strange gap in Canada's history of the Underground Railroad to the 19th-century," says Cole. "It's assumed in the Canadian lore that everything worked out, that slavery somehow stopped at the Canadian border."
However, there are histories of escaped slaves heading north into Canada, before 1834, when it was still a slaveholding state and histories of runaway slaves from Canada heading south, trying to get away from their owners. "That's why some people left Canada to run upstate to New York," says Cole.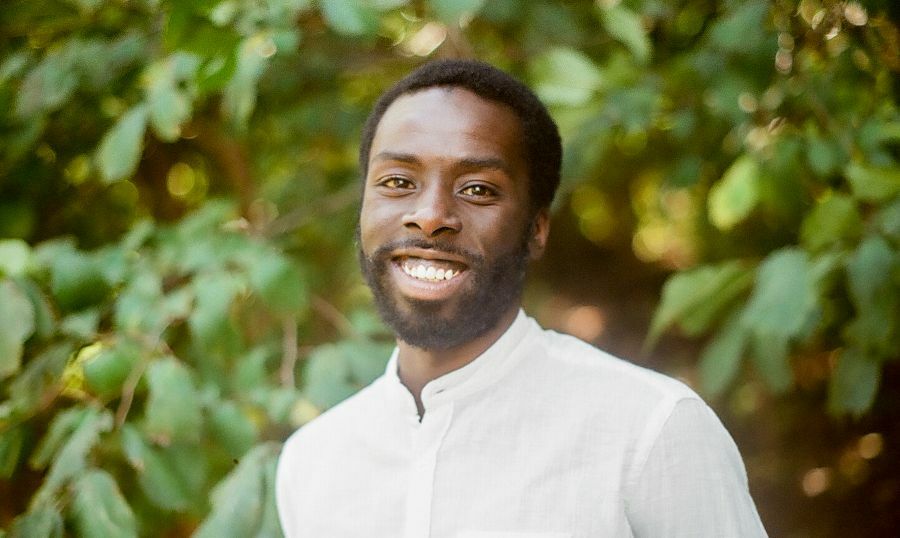 Desmond Cole
"It's also worth noting", adds Hudson, "that many Canadians do not know the history of enslaved people that escaped from Southern Ontario to Michigan, a state that would not extradite fugitive Canadian enslaved people back to Canada."
You only have to look to previous generations, to see that Canada played a central role in chattel slavery. Slavery was actively practised for two hundred years in New France (Quebec, Acadia, and Louisiana) and Lower Canada under British rule towards the end of the 16th-century. McGill University founder, James McGill, famously owned three Black slaves and two Indigenous children. But that rarely gets talked about.
"That's why in my book, The Skin We're In: A Year of Resistance and Power, I talk about anti-Black racism in the education and justice system in a modern context through history," says Cole. "Why do Black Immigrants in Canada struggle so much? Why don't we know about the Sleeping Car Porters in Canada or the Black Women's Collective (BWC) in Toronto? We need scholars like Dr. Agnes Calliste, Rinaldo Walcott, Dionne Brand, Robyn Maynard, and so many others to fill in the gaps that Canada doesn't acknowledge."
For Hudson, Dr. King's opinion holds true in some ways. "Otherwise," she says, "you wouldn't have a ByBlacks and we wouldn't be discussing this."
During 1967, with the emergence of a more "modern" Canada, the country changed its immigration rules. "There was a flurry of activity about anti-racism and anti-Black racism in Canada," Hudson explains. "People were doing so much Black liberation work and struggling during the time when Canada first lifted its ban on Black people immigrating to Canada. So, I would be very surprised if Dr. King didn't know that."
Less surprising, but more curious for Hudson, is why we sometimes pass over the very powerful closing part of King's lecture that one cannot remain a prosperous country at the exclusion of other countries.
I have a dream…
There's a famous line in Dr. King's speech that's often misused by racism deniers to support arguments that all lives, not Black lives matter because it's what Dr. King would have wanted.
"I have a dream that my four little children will one day live in a nation where they will not be judged by the colour of their skin, but by the content of their character."
"It's a great indictment of our education system," says Cole, "that people only know one line from Dr. King's speech, that they would pick a line from MLK that is comforting."
Hudson adds that a true engagement of his words would reveal a Canada whose anti-Black racism deserves as much scorn as Dr. King levelled upon the United States in his five lectures. "But make no mistake," she says. "Dr. King did not call for a colourblind approach to Black liberation. He was in favour of affirmative action, he was in favour of a universal basic income, and he was in favour of reparations for Black people."
A question that springs to Cole's mind is why people don't quote King's letter from Birmingham jail. In the open letter written on April 16, 1963, Dr. King expresses his frustration with white "moderate" people.
"I have almost reached the regrettable conclusion that the Negro's great stumbling block in his stride toward freedom is not the White Citizen's Counciler (sic) or the Ku Klux Klanner, but the white moderate, who is more devoted to "order" than to justice; who prefers a negative peace which is the absence of tension to a positive peace which is the presence of justice; who constantly says: "I agree with you in the goal you seek, but I cannot agree with your methods of direct action."
Equally frustrating are people who chant "Black Lives Matter" but fail to act against police brutality. Hudson says, "As soon as it gets to the point of making a tangible change, which in this case, is to defund the police, this idea of abolition, of shifting policy and reducing funding to a service that not only harms Black people but is by every metric possible, ineffective, in doing what it purports to do—policing. And suddenly, people clam up, people don't want to act, people don't want to do the thing that will have the greatest impact on one of the worst ways that we are subjugated in this society."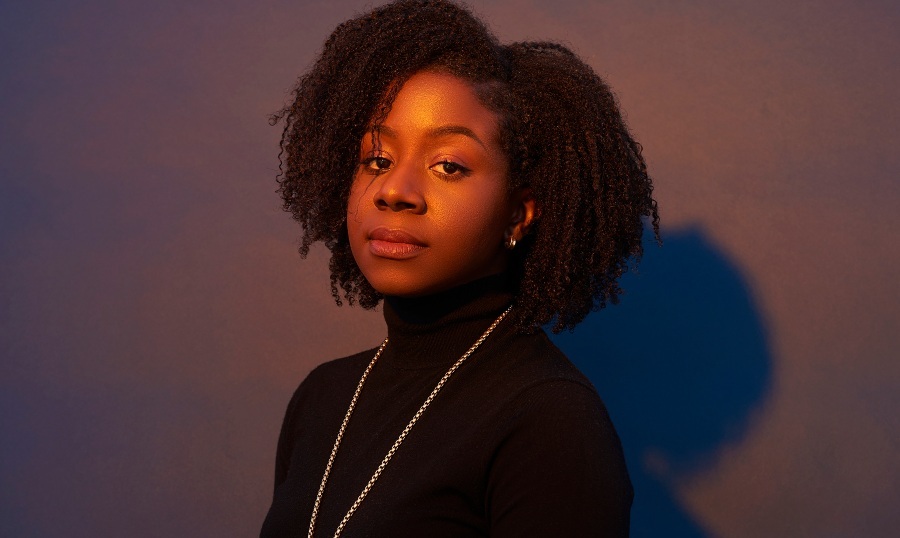 Sandy Hudson
The race struggle in 2022
While Canada may not be the heaven Martin Luther King Jr. thought it was, it isn't exactly the place that prompted Dr. King to write his letter from Birmingham Jail. Still, the impact of anti-Black racism in Canada is very real.
"The conditions of Black people in Canada are empirical," says Cole. "We can measure them. It's not a matter of opinion. Blacks today are more likely to end up in jail, drop out or be kicked out of school, suspended, or disciplined. Black and Indigenous kids are more likely to be apprehended under the child welfare system, and Black people, in general, are jailed, assaulted, and forced into psychiatric institutions with shocking regularity."
The most recent census data from 2016 shows that Black Canadians face far steeper economic challenges than white Canadians and other racial groups. And while race-based data about which groups have been impacted by COVID-19 has been slow to collect, Statistics Canada reports that COVID-19 mortality rates are higher in Canadian neighbourhoods with a higher proportion of population groups designated as visible minorities.
So is the onus on us, to be the change we want to see in 2022? "Well, look, I don't want to absolve white people of their responsibility," says Hudson. "So, no. I don't think that the onus is just on Black people. We should not accept the way things are. I think we either, as part of our advocacy, demand change where the system is failing us, but at the same time we should also feel comfortable and empowered to create our own systems where we can, in the manner that we can. Many of us have been doing the work, working toward King's dream, and that's one way we're honouring him."
Sandy Hudson is the founder of the Black Lives Matter movement presence in Canada, a founding board member of the Black Legal Action Centre and the co-author of Until We Are Free: Reflections on Black Lives Matter in Canada.
Desmond Cole is a journalist, activist and author who lives in Toronto. His first book, The Skin We're In: A Year of Black Resistance and Power was a national bestseller in 2020.