ByBlacks.com in the press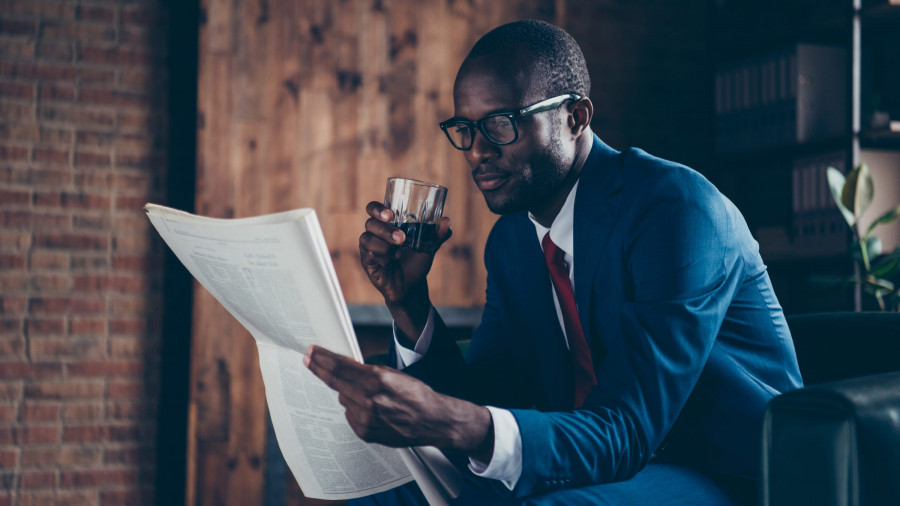 By
Administrator
Published on Tuesday, March 3, 2020 - 05:56
Below is a listing of media coverage on ByBlacks.com.
Last modified on Wednesday, August 9, 2023 - 16:09
By
Administrator
ByBlacks.com is a bold, innovative online magazine serving the Black community in Canada.
With over 100 writers contributing on topics ranging from race relations, Black Canadian history, spirituality, fitness, parenting, fashion, food and more, ByBlacks.com helps you live a better life.
And with our detailed Black Canadian Artist, Books, Business and Politicians Directory, Black Canadian Events Listing and Job Postings, we put all of Black Canada at your fingertips.