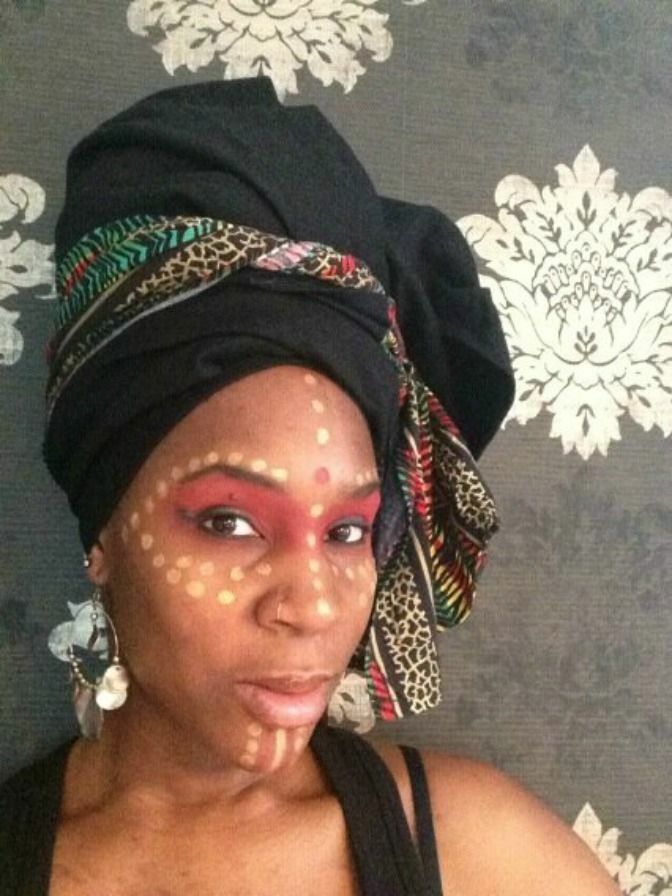 She has five children, ages 14, 12, 10, 6 and 7 months old. Her fourth child was a girl and that's when her hunt for the elusive Black Barbie began.
Black Barbies do exist, but good luck finding them on this side of the border. When Queen Cee, who is also a singer-songwriter and community activist tried to find out why, she was told by Mattel that Black Barbies simply are not marketed to Canada.
What did you think of Mattel's response to your inquiry?
I thought it was ridiculous. I felt like they were telling me that Canada does not have Black people or enough Black people. That's especially untrue in Southern Ontario where most of Canada's Black population lives. I think it's just the ignorance of the American market. They don't think of Black, Asian or Hispanic people when they think of Canada. And that's a problem.
What else did you find when researching this?
Well there is a line of Barbies which features different races of dolls called "So In Style Barbie". It was launched in 2008 but not in Canada. So I just started buying them up whenever I travelled across the border, or whenever friends and family went to the US I would ask them to buy as many as they could find. I started giving them to girls through my community group (Be-You-tiful Girls Club) and I continued to lobby Mattel to make the dolls available here but they said when it comes to certain Black dolls, I would have to call each individual store, because it is the local stores that decide whether to order these dolls or not.
How did you start customizing the dolls?
I figured why not just use the Black dolls that are available and make them into what I wanted. It's important for girls of colour to have dolls that look like them. So I start by stripping the factory make up, then re-apply it using acrylic. The dolls generally just have too much make up on, so I remove all that. I pull out the hair and replace it with dreadlocks, or kinky curls, corn rows or afros. I hand make everything and re-root it into the doll's head. It takes forever but it's worth it. I make sure it's a natural texture so the girl has a doll with hair that feels just like her own. I started last Fall, and so far I've done 25 dolls. I've had the biggest response from parents of bi-racial children. I also sew clothes for the dolls too, customizing it to whatever the girls want; whether she wants a princess doll or a hip-hop dancer doll. I recently did one doll with a track suit and hoodie, and a side corn row hairstyle.
It's amazing you're going to such lengths to create these dolls but do you feel like it's a shame that we HAVE to do this? That dolls of color are not widely available in Canada?
I absolutely agree. But if the system is not working for us, we have to make it work for us, right. That's why I started the Be-you-tiful Girls Club five years ago. I wanted to use the arts to empower girls but also strengthen their communities. The club is focused on events that promote self esteem and encourage girls to figure out what makes them powerful. We get them to make decisions for themselves instead of conforming to what society or media wants them to do. So every year we present the girls with a range of different workshops on various topics. I've added all kinds of topics over the year such a cooking, films and art. I also take them out in the community to events such as Take Back the Night, and different events just so that they can get into the community and see what's happening. Lower income and cultural communities tend not to venture out of their neighborhoods. That's part of what we're trying to change. I've opened them to unique experiences; for example one year I got them to write and record a song, then we shot a music video for it. And it wasn't about being the best dancer or singer it was just about having the experience.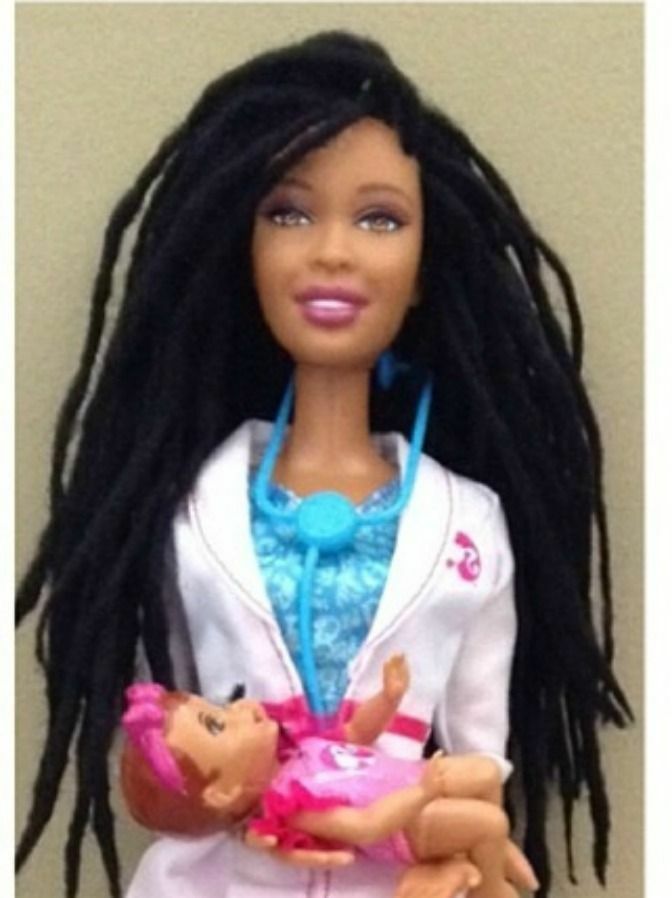 How has the club evolved?
Two years ago we held the Be-Girl awards. Girls often get awards for academic performance and that is great but we wanted to recognize girls for all of the hurdles they jump every day that we never hear about. Like a 7 year old who is the eldest child living with a grandmother, who is helping take care of her siblings while going to school and making time for extracurricular activities.
What do you enjoy most about the club?
When I have girls who come in who are really introverted or who have been labeled as having a learning disability, then after the program they completely blossom. It's amazing. Arts is not about punctuation or how fast you can solve a math equation. It's about allowing your spirit to find its creative space. And when you are able to give that to a child, the joy it brings is hard to explain.
How would you like to expand the club's reach?
Right now all of the events take place in Hamilton. Recently we've been looking to partner with people to expand into Mississauga and Toronto. I also want to be able to increase the diversity of programming. It's amazing what kids will do when you just give them the choice. Very often parents are shocked at the type of workshop their children sign up for. They take a look at the list and see something like Bollywood dancing for example and think oh my daughter is too shy for that. And lo and behold she turns out to be the one right in front! It's really all about encouraging girls to be leaders of their own lives, and in control of their destiny.
Find out more about Queen Cee here