According to their website, the "Nia Centre for the Arts is a Toronto-based not-for-profit organization that supports, showcases and promotes an appreciation of arts from across the African Diaspora." It also, "creates opportunities for young people to develop healthy identities and for communities to enhance their creative capacities."
Alica Hall, the executive director of the Nia Centre, said that the Black Futures Month program is "very much grounded in the uniqueness of the Black experience in Toronto."
The program will consist of four main events that will be taking place all over Toronto.
The first event is called, "Between Two Worlds". It's a talk with award-winning author Nicole Dennis-Benn, about her book, Patsy. The book tells the story of a young, immigrant Jamaican mother, and the trials she faces in her journey to come to Canada. Hall says the book explores the kind of sacrifices that mothers and immigrants make to find themselves and create the lives they want to live.
"I think that's something that really resonates with a lot of folks here within the Black community who are children of immigrants," Hall said.
This event takes place Feb. 19, at 7 p.m. until 9 p.m. in A Different Booklist Cultural Centre, which is located at 779 Bathurst St. Tickets for this event are $5 per person.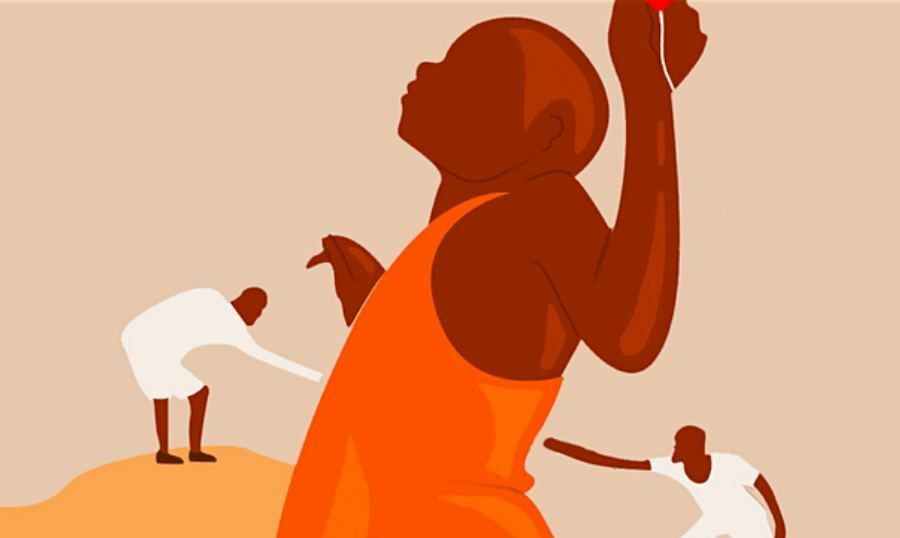 Another event the Nia Centre will be hosting is called "Towards the Future: Black Creatives x Mentorship". The event is centered around connecting young, up and coming artists with artists who are more experienced in their field so that they can network and grow in their craft.
"It is really important to be able to get in the industry, to hone their skills, to connect with folks who have travelled that path beforehand … even when you do go to school to say, become a visual artist or a musician, folks don't really teach you how to get into the industry," Hall said about the program.
Special guests include photographer Anthony (Tony) Gebrehiwot, celebrity ghostwriter and journalist Pauleanna Reid, and their mentees Sarah Bashir and Kennishia Duffus. They will be discussing how mentorship has positively impacted them in their professional careers. The event takes place Feb. 20, from 6 p.m. to 8 p.m. at 130 Queens Quay E, Toronto. The event has free entrance.
The Nia Centre is also hosting an artist-in-residency-exhibition. The exhibition is called The Other Side of the Sun. For the past five months, the Nia Centre has created affordable studio space for four artists to work in. They've had the chance to work with curator Safia Siad, had access to professional development and a materials budget. February 25 starting at 7 p.m. they will have the opportunity to showcase their work thus far. Entrance to the event is free and is located at 830 Dundas Street West, Toronto.
Their last event for the month will be TXN (Decade in Review).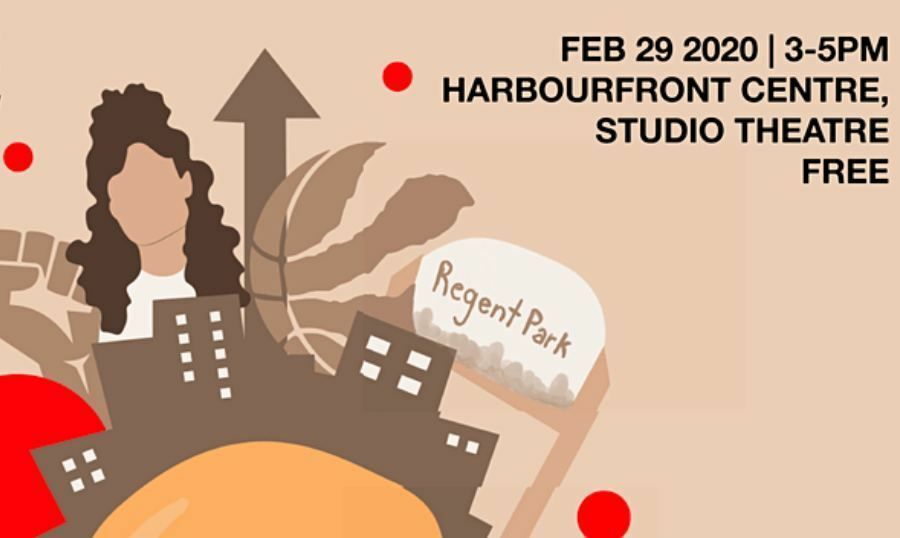 "At the beginning of 2020, which is a new decade, we thought it was an opportune time to reflect on what's happened in the past decade. So we're looking back at the movements and moments that have sort of shaped Black culture in the past ten years in Toronto, in the format of a video essay," Hall said.
The first part of the night will feature the video-essay by multi-disciplinary artist, Matthew Progress. This will be followed up by a panel discussion by filmmaker Cazhhmere and journalist Camille Dundas. The event will be taking place Feb. 29, from 3 p.m. to 5 p.m. at the Harbourfront Centre, 539 Queens Quay West in Toronto and has free entrance.
For any other details about the event, people are encouraged to reach out to them on any of their social media platforms at Nia Centre.
Elizabeth Ononiwu is Nigerian born and Canadian raised. A passionate storyteller, she writes on topics relating to her Christian faith, women's health issues, race, film and theatre. She's currently completing her journalism degree at the University of Toronto. Follow her on Instagram @Elizabeth_Ononiwu.