Despite 2/3 of the population having skin tones darker than the dominant 'nude' color, the Merriam dictionary only edited their definition of nude as early as 2015. This issue became so apparent to long time stylist Chantal Carter Taylor, that she had to do something. After constantly running into problems while dressing herself and clients, the exclusion of the "black nude" began to drive her crazy. The one-time style director of Style Magazine turned that frustration into an impressive brand, Love & Nudes.
"Skin bleaching is a 10-billion- dollar market," says Carter Taylor, who after conducting thorough research and development, realized that women of colour are being placed in a box that forces them to be someone they are not. Since launching the Love & Nudes "Own Your Tone" crowd funding campaign in 2015, Carter Taylor has raised enough funds to launch the first collection in May 2017. She's also been featured on The Social, Chatelaine Magazine and Flare magazine, proving that her frustration was something many black women held in common.
Listen to the audio version of this article:
"Am I a fashion activist?" asks Carter Taylor, as it dawns on her that she just may have taken the stance without even trying to, "I don't want to put a label on myself but doing this has steered me to find my purpose." The wife and mother reveals that since beginning the Love & Nudes brand, she has not only proven to herself, but also to her community that taking matters into your own hands is the only way to make our communities stronger.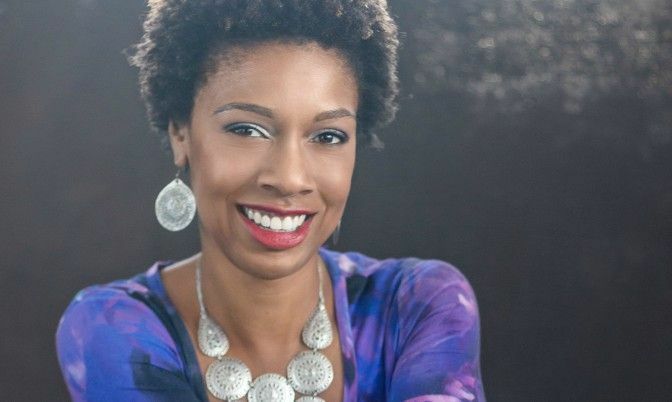 Chantal Carter Taylor, founder Love & Nudes
Although fulfilling, it hasn't all been easy, there are many sleepless nights filled with work as the brand grows and the next steps for added merchandise and marketing campaigns must be designed.
Carter Taylor has plans to introduce more products such as an extended size range but all must be strategized in a way that makes sense for both the brand and the customers, who come from all over Canada.
Women have the options of soft moisture wicking and elastic free panties and brassieres with built in racerback hooks and seamless cups. The hues range from espresso empress, knockout nutmeg, butterscotch beauty, to honey love. With the Love & Nudes Women Philosophy in mind, all garments are made by a Colombian manufacturer that employs only single mothers, providing opportunities of growth for women who Carter Taylor can also relate to as a one-time single mother herself.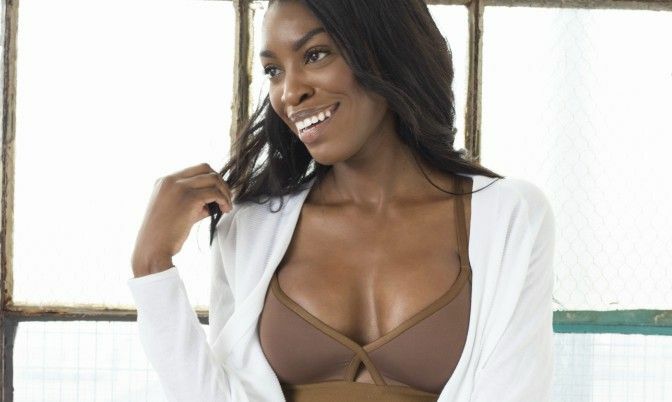 The Own Your Tone Series began this month and features interview clips of women of colour who are living in their truth with bold intentions. Catch Carter Taylor and the Love & Nudes Brand at the Black Owned Holiday Pop Up Market at Wychwood Barns Sunday December 3rd.
You can keep up with the series and the brand on www.loveandnudes.com or follow Love & Nudes on Instagram [www.instagram.com/loveandnudes].