The Member of Provincial Parliament for Don Valley East says he was encouraged by "some good people like Mary Anne Chambers, to take that leap of faith" and put his name on the ballot.
"To me, moving forward into provincial politics is an extension of what I was doing in the not-for-profit sector as a youth worker, as an executive director of a literacy organization and as a school board trustee. It was just a natural progression for me," says Coteau who was elected to the Toronto District School Board three times and also served as its vice-chair.
He was first elected to Queen's Park in 2011 and now the third-term MPP is running for the leadership of the Ontario Liberal Party.
Coming from a humble background, Coteau, 47, who was born in Huddersfield, England on June 21, 1972, immigrated to Canada with his family in 1975. They settled in Flemingdon Park where he and his two brothers grew up while their mother cleaned buildings and father fixed washing machines.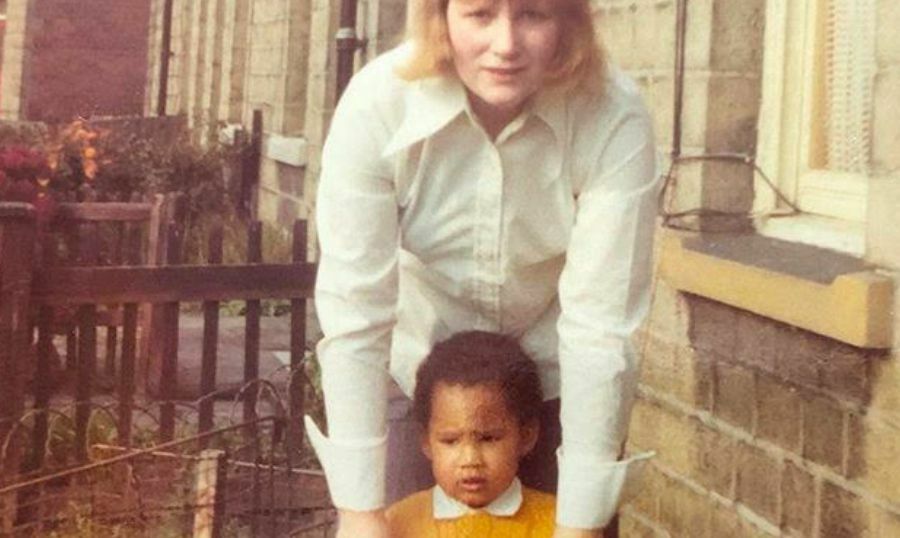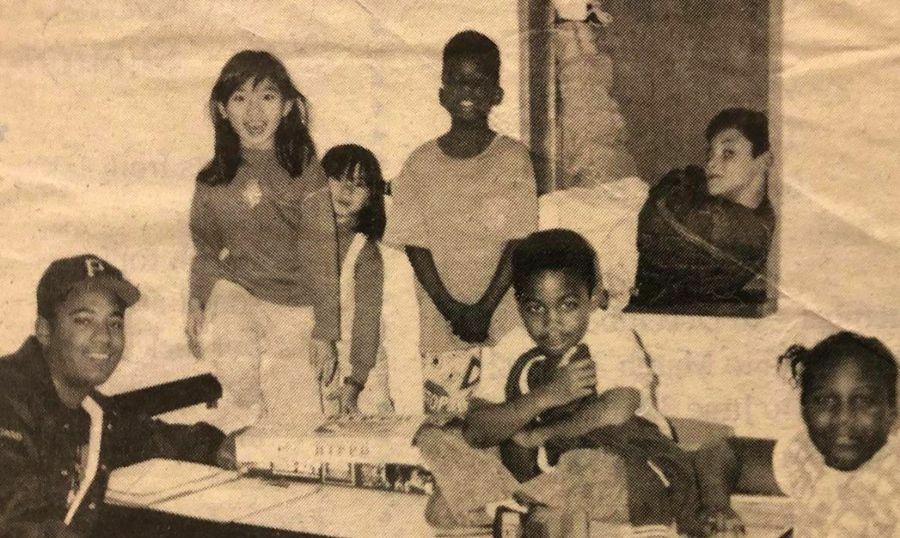 He was the first member of his family to graduate from high school and university. While pursuing postsecondary studies he became the president of the Carleton Young Liberals, and graduated with degrees in history and political science.
After graduation, Coteau worked as an English-as-a-Second-Language teacher. He started his own small business in web development and became executive director of a national literacy nonprofit. He also worked as a community organizer with a United Way affiliate.
"I want to raise the bar of political discourse and return decency to politicians," he says about his leadership run.
Although he has the support of his wife, Lori, and their two daughters, initially his older daughter was concerned.
When he told her that he was thinking about running for the leadership of the Liberal party she asked him why would he do that because politics is so mean and alluded to how former premier Kathleen Wynne was treated.
"When you have a young girl like that entering teenagehood looking at politics from that perspective and actually discouraging her father to do that because of the meanness – that's unacceptable to me. I think we need to change politics so people with different opinions can sit at the same table and respect each other."
He says over the past 16 years Lori has always been very supportive of his desire to help people. His younger daughter, who is 9, a dancer and does karate, told him to "go and beat the blue team."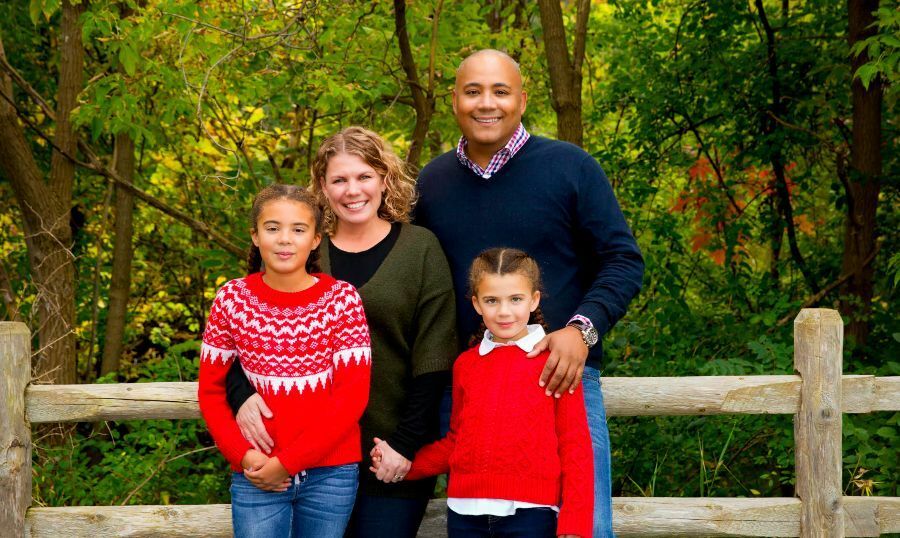 The Ontario Liberal Party lost official party status in the results of the 2018 provincial election when only seven of its candidates were elected.
Under the Kathleen Wynne-led government Coteau served as the Minister of Children and Youth Services, Minister of Tourism, Culture and Sport, Minister Responsible for Anti-Racism, Minister of Community and Social Services, and Minister of Citizenship and Immigration.
He says he has the professional and personal experience to bring the right type of change in Ontario, a track record that he can stand by and one that he is proud of.
"I want to build a province where everyone who's felt pushed to the side or left out has the opportunity to join the table of the middle class and those who are benefiting from everything this beautiful province has to offer."
Coteau says it is going to be difficult but he has been elected now for 16 years -- half as an MPP, half as a trustee -- and he has built a network and a support base that will allow him to compete.
He notes that there are many people, municipalities and companies that feel like they have no say in politics resulting in a constant increase in people not showing up to vote and looking at politicians in a negative way.
There is nothing wrong with the notion of competition of ideas and thoughts but even with the fiercest competition seen sometimes in sport there is still respect between athletes, he says.
"That's being removed from politics. It's become a very nasty environment."
Having official status at Queen's Park means tapping into resources, doing research, hiring staff and having more accommodations in the building. Without such status the Ontario Liberal Party has none of these.
"It's brought my politics back down to the basic rough form and what I mean by that is the same way when you're a school board trustee you've got to be nimble, efficient, you've got to look for ways to get the largest impact from the lowest possible cost or resources – so I think it's made me a better politician understanding the rules of the legislature and how to use the mechanics in there as an independent," says Coteau about the impact of the loss on his role at Queen's Park.
His assessment of the defeat is that there were big disconnects between policy and the way people were feeling, citing examples such as the selling of Ontario Hydro and the sex education curriculum.
Coteau said whenever he went into faith organizations within the Black community they were upset about the curriculum and these were longtime Liberals who voted for the party their whole life.
According to him, Doug Ford was able to inherit a coalition of opposition, which developed after 15 years of the Liberals being in government, and disagreements with tough decisions that had to be made over that time.
The seasoned politician also points to the failure of the party to communicate its ideas in a modern way. He says the Ontario Liberal Party is very traditional, complicated and detail-oriented in an age where people are absorbing information in completely different ways – through social media, little bits of information spread out through the day.
The MPP for Don Valley East also says people looked at the party as being in power for too long and change became a very powerful narrative. He noted that change is what brought in US president Barack Obama and the same type of desire for change resulted in the election of Donald Trump.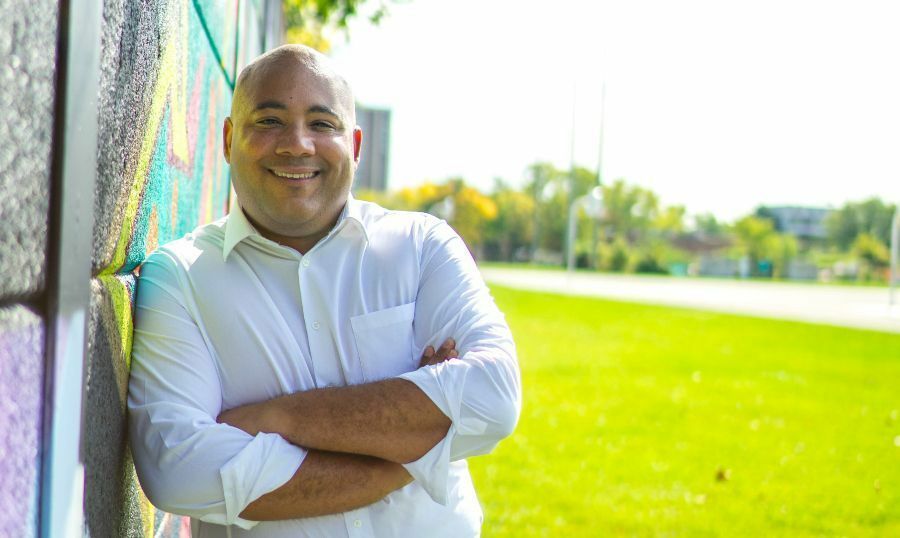 "When change is working against you it's a very powerful thing to stop," he says.
During his time in the Government of Ontario, he held six portfolios which included the social and economic files for tourism, culture and sport. He was also responsible for basic income, the changes in Ontario Works, the autism file, and child welfare reform.
"I was able to be involved in many of these things. For me it's a great privilege."
Coteau says he has always talked about how Ontario prepares itself to really benefit in the changing economy.
One of the main reasons he is running is to open up opportunities and to "have us be able to restore conversation that allows things to happen like looking for ways for people to reach their potential and maximize our human capital."
"The very fact that we've got 70,000 young people here in Ontario, 70,000 that are not working, in school, employed or training is just an astonishing number to me."
He said the educational system today is not set up for young people to succeed and he attributes this to changes made to the Ontario Student Assistance Program (OSAP) grant by the Ford government.
"A lot of young people get left behind and I want to make sure that anyone who feels like they, regardless of your age or which part of Ontario you're in, your race, any of these factors, your gender, I want to make sure that there is an environment that has people reaching their full potential through government-sponsored opportunities and partnerships with business."
The affable politician says he's really inspired by stories of people who overcome health challenges or started businesses. He gets to meet various people and says he feeds off that energy of the success in the province.
"It really motivates me and moves me. I also see people who are full of potential and don't have a mechanism to move to the next step and I want to be that person who can work with them to find that next step."
Noting that three of the four candidates running – Mitzie Hunter, Alvin Tedjo and himself -- are visible minorities, he says this is a massive shift in Ontario politics. He is proud of all of them for stepping up and wanting to make a difference. The fourth person is Steven Del Duca.
So far he has been able to raise the initial deposit of $60,000 that was due in August, which came through small donations.
Some people have put in as small as a dollar, the average has been just under $175 – 76 per cent of the actual donations have been just under $100.
"We've been able to collect small amounts of money but from a large pool of people. To me, they are stakeholders in this; they are people who want to make a difference in politics. You don't have to be someone who could write a $25,000 cheque to be a participant in politics. $5 is a huge investment in my campaign."
$100,000 is the entrance fee for the leadership race and candidates have to raise $800,000 on top of it to participate fully over the next 6 months and get across the province, hire people, and build a bit of a machine.
The leader will be chosen at a delegated convention on March 6 and 7, 2020 in Mississauga.
Candidates have until November 25 to register for the vote. Those who want to vote in the race have until December 2 to join the party.
Neil Armstrong is a Toronto-based journalist who freelances with ByBlacks.com, the Jamaican Weekly Gleaner and formerly with Pride News Magazine, and Caribbean Headline News on Rogers TV. Previously, he worked at Radio Jamaica Ltd.(RJR), CHRY 105.5 FM (now VIBE FM) and CJRT FM (now Jazz FM).

Is there a Black Canadian story we should cover? Email us at info (at) byblacks.com.