Here are the Spring / Summer trends that we're eager to jump into!
Ruching
This fun and feminine trend does all kinds of wonderful for curves! Ruching is typically seen on evening dresses but the trend looks fabulous on daytime looks like the one seen below. This look would be perfect for brunch with the girls.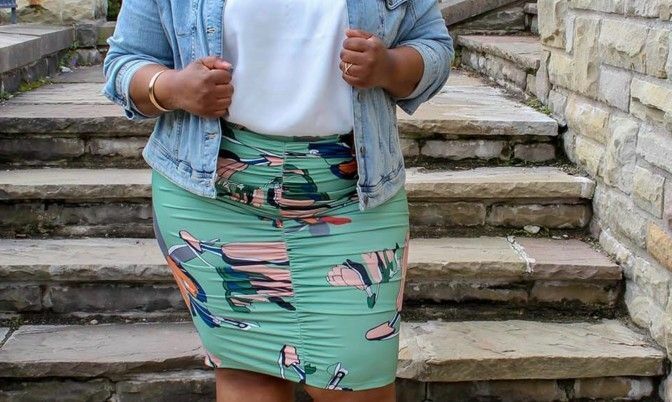 Red & Pink
We saw this color combo all over the runways of Isabel Marant to Hermès. It looks fresh and unexpected. Here we see a hot pink suit paired with a red handbag as a nod and a wink to the trend.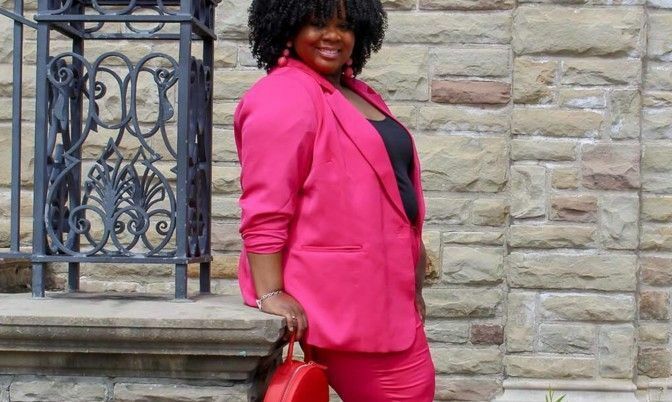 Lavender
Pastels are often seen as very sweet and dare I say angelic, but designers gave the pastel colour lavender an edgy twist this time around. Here the colour takes the form of figure hugging pants which are paired with an off the shoulder knit top.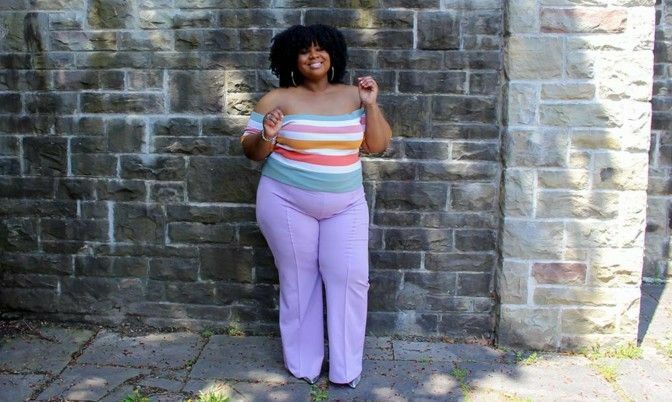 Rainbow Stripes
Nothing says spring/summer like explosions of colour as seen in the rainbow stripes trend from the catwalks of Peter Pilotto, as well as Dolce & Gabbana. Whether worn as shorts or as a dress the look is oh so chic and fun…like a breath of fresh air!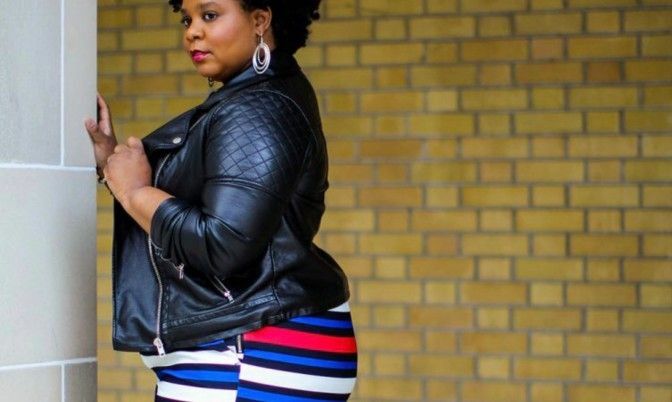 And there you have it, the Spring/Summer 2018 trends decoded!
Until next time,
Gail