REAL ESTATE

Cleve DeSouza
Cleve DeSouza is a leading mortgage professional in affiliation with Matrix Mortgage Global (Lic#11108) and a seasoned real estate investor with over 10 years experience. He has assessed over 200 deals totalling in excess of 25 million dollars. He has a proven track record of ingeniously structuring single-family, multi-family, student homes and commercial assets. Owing to his engineering and dynamic project management background, he has consistently applied critical thinking and creativity to bring each deal to success in a timely and efficient manner.
Sunday, 18 June 2017 15:21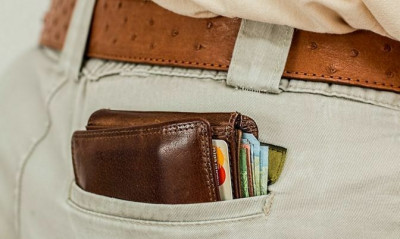 Being house rich and cash poor is absurd but, for many of us, the reality is that the end of the month means not enough cash inflow and too many outstanding expenses. Let's face it, the costs of housing, childcare, and debt service have increased well over our take-home incomes in many cases.
Sunday, 02 April 2017 15:37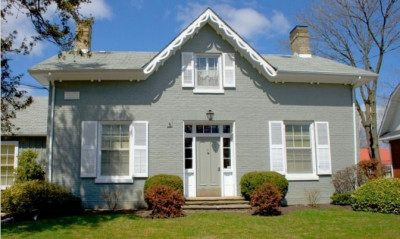 Rent-to-Own (RTO) can be a viable way to get into owning your house if you are not yet ready to qualify for a mortgage.