Founded by actress, producer, and director, Tonya Williams, the festival has been an incubator and champion of diverse filmmakers before the #OscarsSoWhite movement was a part of the cultural lexicon.
Tonya's Jamaican parents made the migration from London, England to Canada when she was 12 years old. It was while growing up in Oshawa, Ontario she first saw the iconic Black actress Diahann Carrol on television. "I just remember how embarrassing Black people were portrayed on television in the 60's," Tonya remarks, "then Diahann Carroll's character on the show Julia changed my life."
The impact of seeing a beautiful, elegant Black woman on her TV screen, and recognizing the importance of seeing that image to her own confidence, became the catalyst for her desire to act. "I think, even as a little kid, I could understand the power of the screen," she says.
After finding an agent in high school, she began doing commercial and catalogue work; becoming a sort of "first mainstream face" of Blackness in Canada. In 1977 she was crowned Miss Black Ontario. After studying drama at Ryerson, she soon realized there wasn't much work for a Black actress in Canada. Tanya remembers, "I just felt like there were almost no opportunities. I felt I was hardly working at all." She moved to Los Angeles where she catapulted her career, over the next 20 years, as a star on the iconic soap opera The Young and The Restless.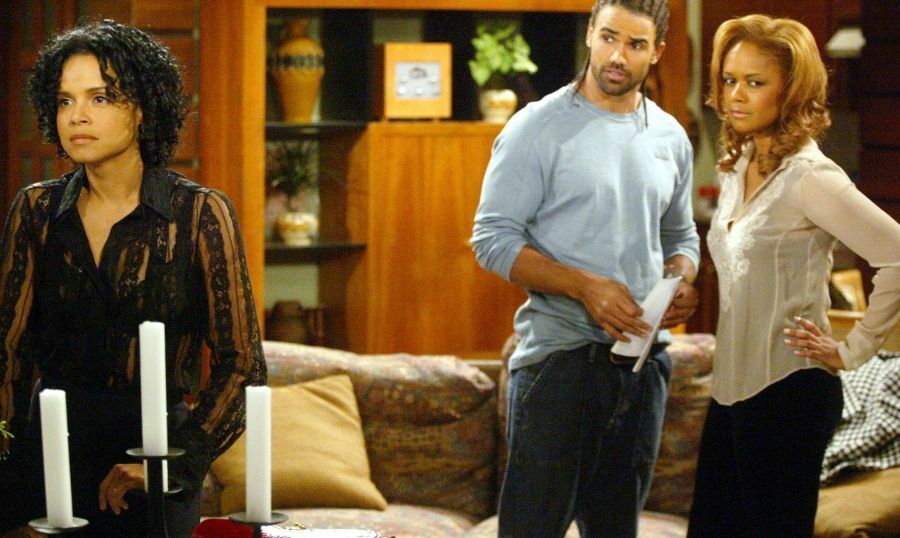 It was during Tanya's regular visits to Toronto where she would be approached by young people with questions about how to find work in the United States. "I thought it was really disturbing that there still wasn't enough opportunities for people of color to work in Canada,'' says Tonya. "So it was 1998 when I came up with the idea to do a film festival with the entire focus being about Black, Indigenous and people of color, in order to have a platform that not only shows BIPOC film and content, but also creates industry panels around the concept of how we could help this particular group of people."
In 2001, the ReelWorld World Film Festival was born. "It's been phenomenal because we've launched so many careers of filmmakers, actors and professionals in the industry," Tonya beams. Of course, the problems with access for people of colour in the industry became challenges for the festival to overcome. "When I started the festival, I couldn't find programmers, marketing or arts admin people of colour." Since none of the behind-the-scenes skill to run the film festival existed at the time within that demographic, ReelWorld World also became a training ground. Tonya points out, "We've actually trained numerous people who have gone on to work at TIFF, Hot Docs and Reel Asian film festivals."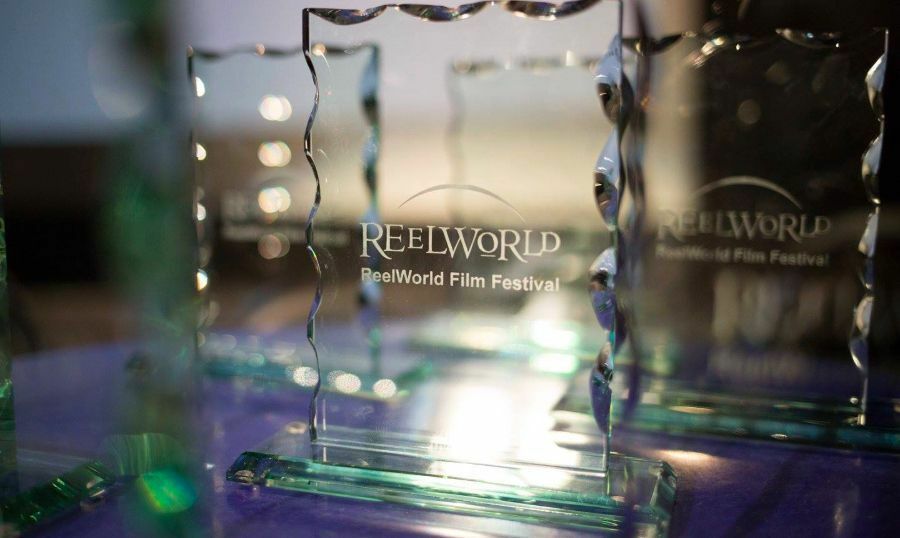 This year, ReelWorld World is focused on entirely Canadian content, which Tonya sees as being the benchmark for the festival. "We've always been about Canadian BIPOC talent, and now we are able to do it completely; without programming any International films in the festival."
In Toronto, there are over 130 film festivals, all with their own specific mandates. From its initial birth, Tanya's goal was to have a festival that would create opportunities and exposure specifically to Canadian filmmakers of colour. "Film festivals are the perfect platform for people to meet other people on so many levels of the industry," Tonya advises. "Whether it's our personal, community, or cultural stories, if we don't see those things on screen, it makes you feel devalued." Perhaps within that basic understanding, lies the reason why ReelWorld World is so successful. As Tonya puts it simply, "The one human commonality we share is that we all want to tell our own stories."
Farewell Regent Park
"We have a film this year called Farewell Regent Park, directed by Christene Browne. She's an amazing Black filmmaker living here in Canada. This is a documentary that she's done, and what's so timely about it is there's a lot of controversy around the whole Regent Park development. With everything comes a positive and negative, and I think her documentary really touches on that."
ReelWorld World Is Better Than Netflix and Chill
"These days you can watch a film at home on Netflix, Amazon Prime, etc. There's no need for you to get out of your bed and go somewhere just to watch a film. Knowing that, we make our films an experience. After every film, there's a discussion panel about, not just the making of the film, but also its subject matter. For example, the Regent Park film will include people talking about gentrification in Toronto, and how that impacts the community. This is what brings an audience out."
Industry Changes & Career Advice
"When I started my career in 1977, you literally couldn't find any people of color on television. Now there are a lot more people both in front, and behind the camera. I think where we're still falling short, is with agents, managers, casting directors and distributors. These 4 particular jobs are really the gatekeepers of power. I think anyone reading this article should stop and ask themselves, do I know any talent or literary agents that are BIPOC? Do I know any casting directors? Those 4 areas help navigate and develop talent. Without them, you just have a lot of BIPOC talent kind of aimlessly floating around, without any real direction into the development of their careers. I hope young people reading this will consider these areas."
ReelWorld World Film Festival runs in Toronto from October 17 - 21.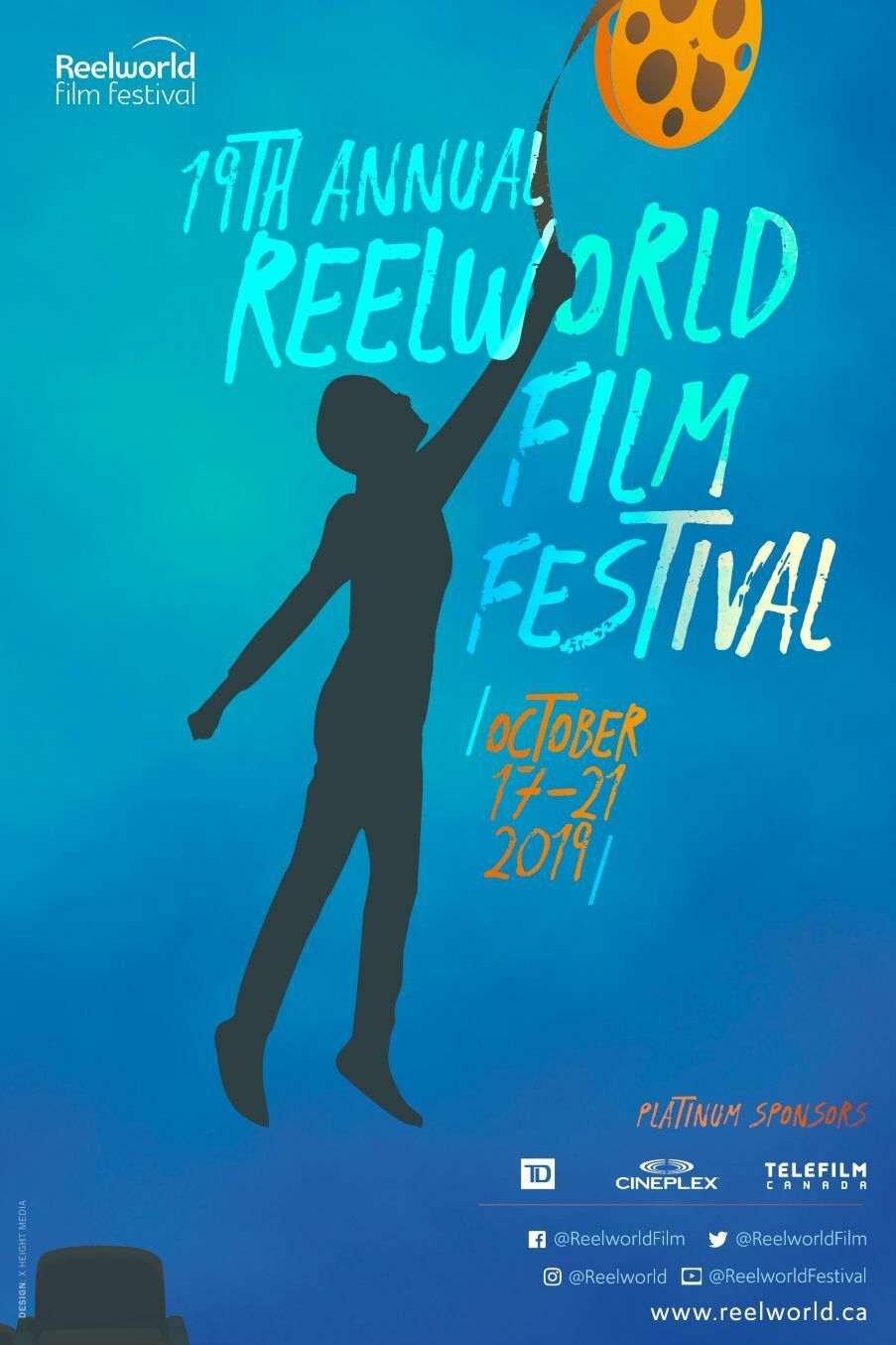 Byron Armstrong writes political opinion and in-depth profiles of creatives and professionals within the spheres of art, design and travel. Follow him on Twitter: @Thebyproduct
Know a Black Canadian story we should cover? Email us at info at byblacks.com.