Relatively new to the Western World, the people of the many countries have been wearing this as their traditional garments for centuries. Today, it has been infused in the contemporary styles and is being worn by those from the continent and elsewhere. To highlight the modern use of the textile, here are my 5 favourite designers with Black ancestry who I believe maximizes the full versatility of the print.
Kua Designs | Facebook Page
First up is Kua, which is named after the designer's mother and stands for Keeping Us Authentic. Born in Ghana and later based in Atlanta, Ruby Buah focuses on the use of the print known as Woodin in her clutches and handbags. Although the market is saturated, Ruby's unique way of creating her chosen textiles keeps her above the competition. Each bag is hand-crafted to detail and maintains the authenticity in which the company stands for. I am in love with her current lookbook. Ohh, and her iPad case? Totally a must.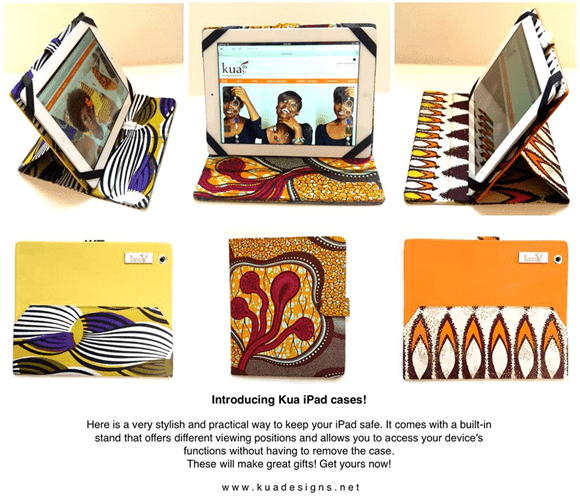 Kua Designs | Facebook Page


We get local with Fenix Couture which is based out of Toronto. Josephine Akioyeman is the Creative Designer and hails from Lagos Nigeria. The goal of the label is "to bridge the gap between print wax materials and other materials in the consciousness of the fashion world." Named as one of CNN's "Africa's Hottest designers", Fenix continues to rise with their latest looks from their Spring/Summer 2013 Ihotou Collection.
My favourite of the clothing designers, Sika is designed by Phyllis Taylor and "is inspired by the rich and diverse culture of Ghana, West Africa," where her parents originate from. Phyllis' ability to collaborate the textiles with the styles of London's urban chic designs is what sets her pieces apart. This is clearly evident in her latest 'The Se7en' collection, which contains multiple must-have pieces for me.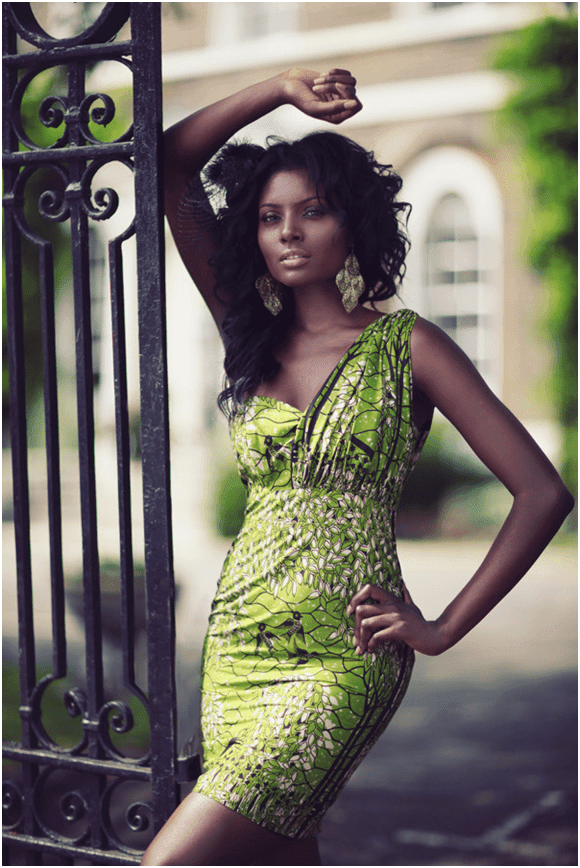 Sika Designs | Website
Kaela Kay is designed locally by Catherine Addai of Brampton and was recently named as one of Africa's hottest designers by CNN. Where Catherine stands out from her peers is her ability to keep her designs clean by mixing the Ntuma prints with non-African fabrics, evidenced by her Fall/Winter 2013 collection.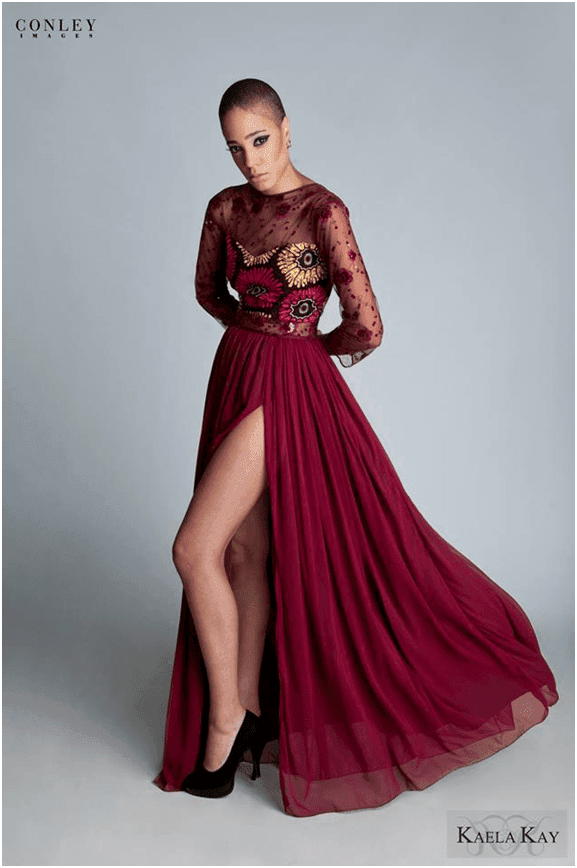 Kaela Kay | Facebook Fan page
For her Spring/Summer 2014 collection, Giorgio Armani invited her to present her show at his Teatro Armani show space, confirming her acceptance into the Elite Italian fashion world. Stella Jean Novarino, the half-Italian and half-Haitian designer may not hail from Africa, but her ability to create couture fashion through using textiles from Ouagadougou, Burkina Faso is being celebrated in the fashion world. In scanning her collection, I understand Mr. Armani's endorsement.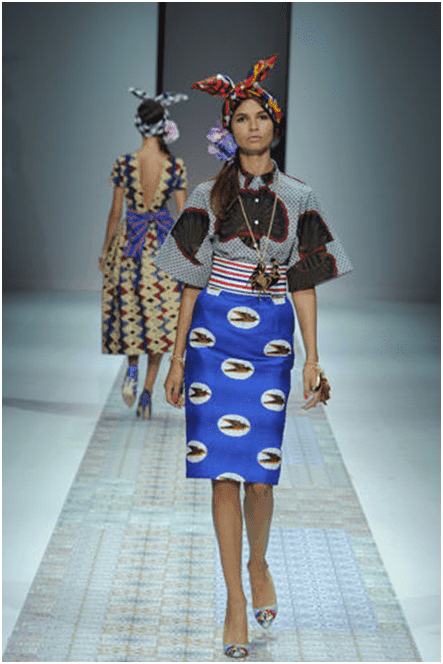 Stella Jean | Website