Priscilla Boateng is the petite one-woman army designer behind the trendy and fun designs of Style Me Ankara. The purpose behind the clothes gives her a unique edge over her peers and competitors. "I didn't like the way African fashion was being perceived in the media and decided to do something about it," says the designer who grew up in Mississauga. From there, she looked at what existed in the crowded market and found sleek and trendy pieces that spoke to the endless possibilities of the standout fabric were missing. The decision to fill this gap has resulted in some beautiful designs that have allowed her pieces to connect with clients in ways that others don't.
Her latest collection, Wild Orchid, blends the African fabrics with Western fabrics to create unique dresses, skirts and coats that can be infused with pieces from any closet. The Lynae Mavi coat turned my eye roll to heart eyes. I've put in my order. The brand's motto is African Fashion, Western flare. This is evident in this latest set of designs. There's the Tania Lula dress that brings out the peplum detailing with a subtle western fabric. Another amazing piece is the Kiara Polka Dot lace two-piece.
Lynne Mavi coat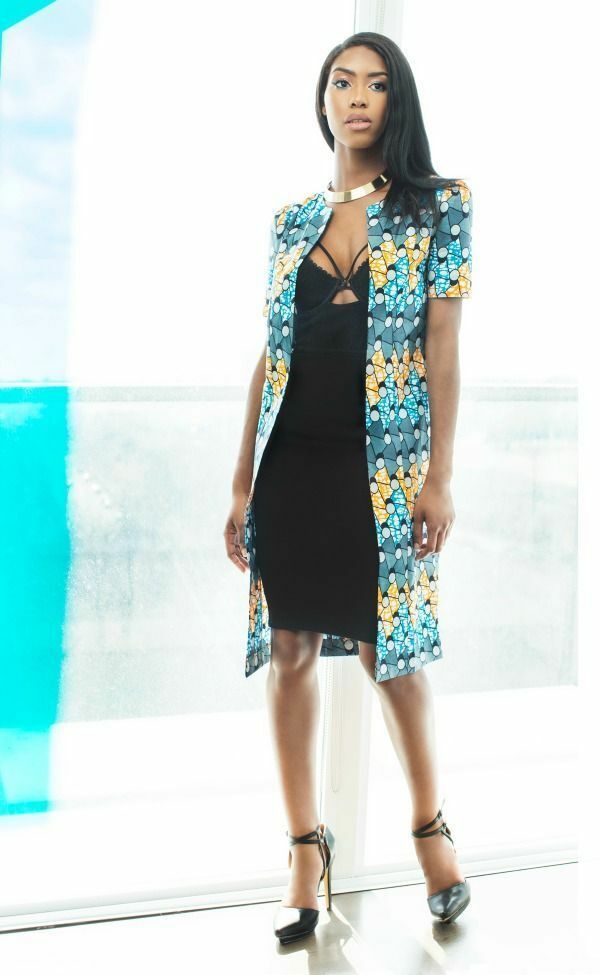 Tania Lula Dress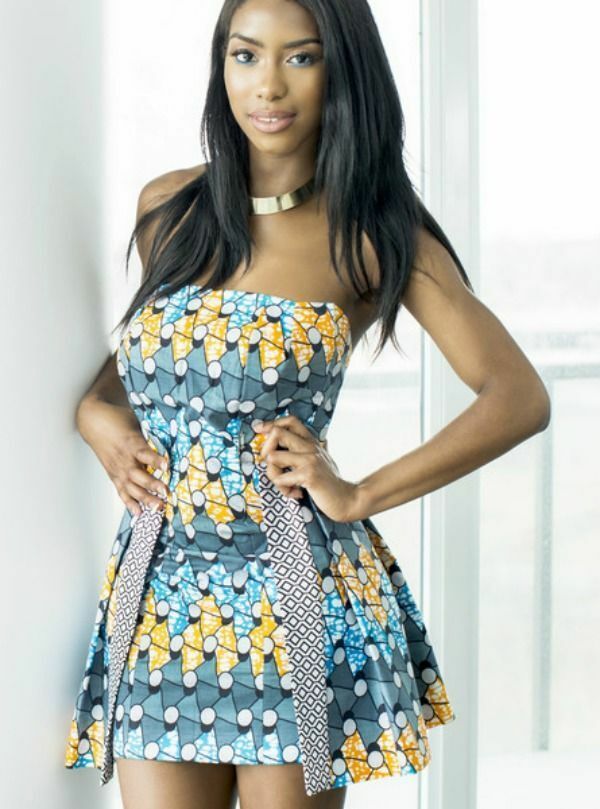 Kiara Polka Dot Lace Two-Piece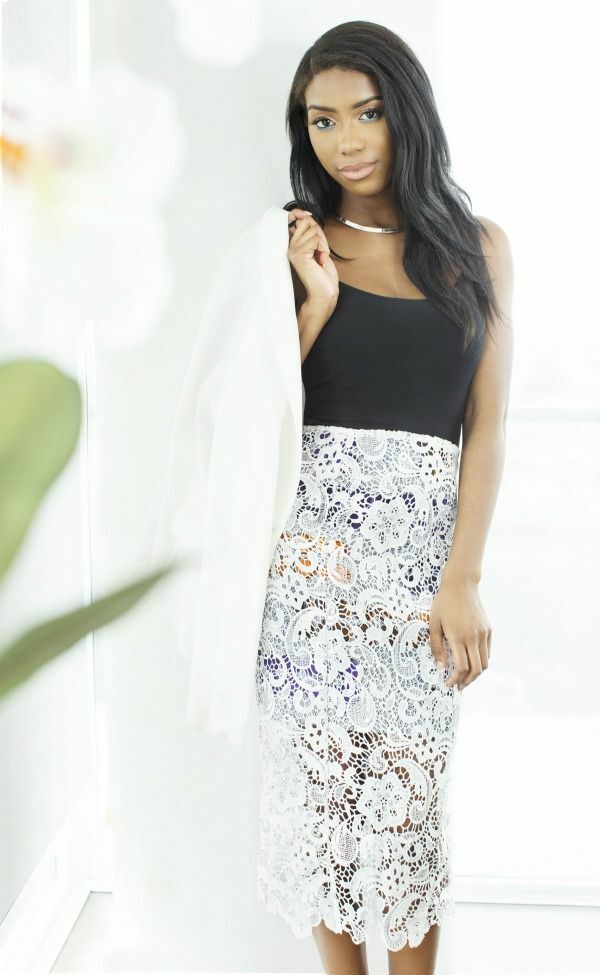 Pieces range anywhere from $60 for an off the shoulder top to $130 for a Black Lace dress.
Similarly to most African designs, the collection is made-to-order. In addition to the clothes, Style Me Ankara also offers jewelry, purses, and notebooks. This is where the ethical and social responsibility comes in for the brand. The brand pays fair wages to artisans in Ghana for these goods, creating a sustainable relationship while offering high quality of items for all.
Looking ahead, Priscilla is working on a men's collection for Fall of 2015. Given the success of the existing collection, I have no doubt that the men's collection will be well received.