If you ever wanted to look like Olivia Pope, fret not. Kerry Washington and the show's costume designer, Lyn Paolo, along with Elliot Staples, head designer for The Limited have totally handled it with this collection. The collection is sophisticated and classy with the subtle yet sleek twists you would see on Olivia.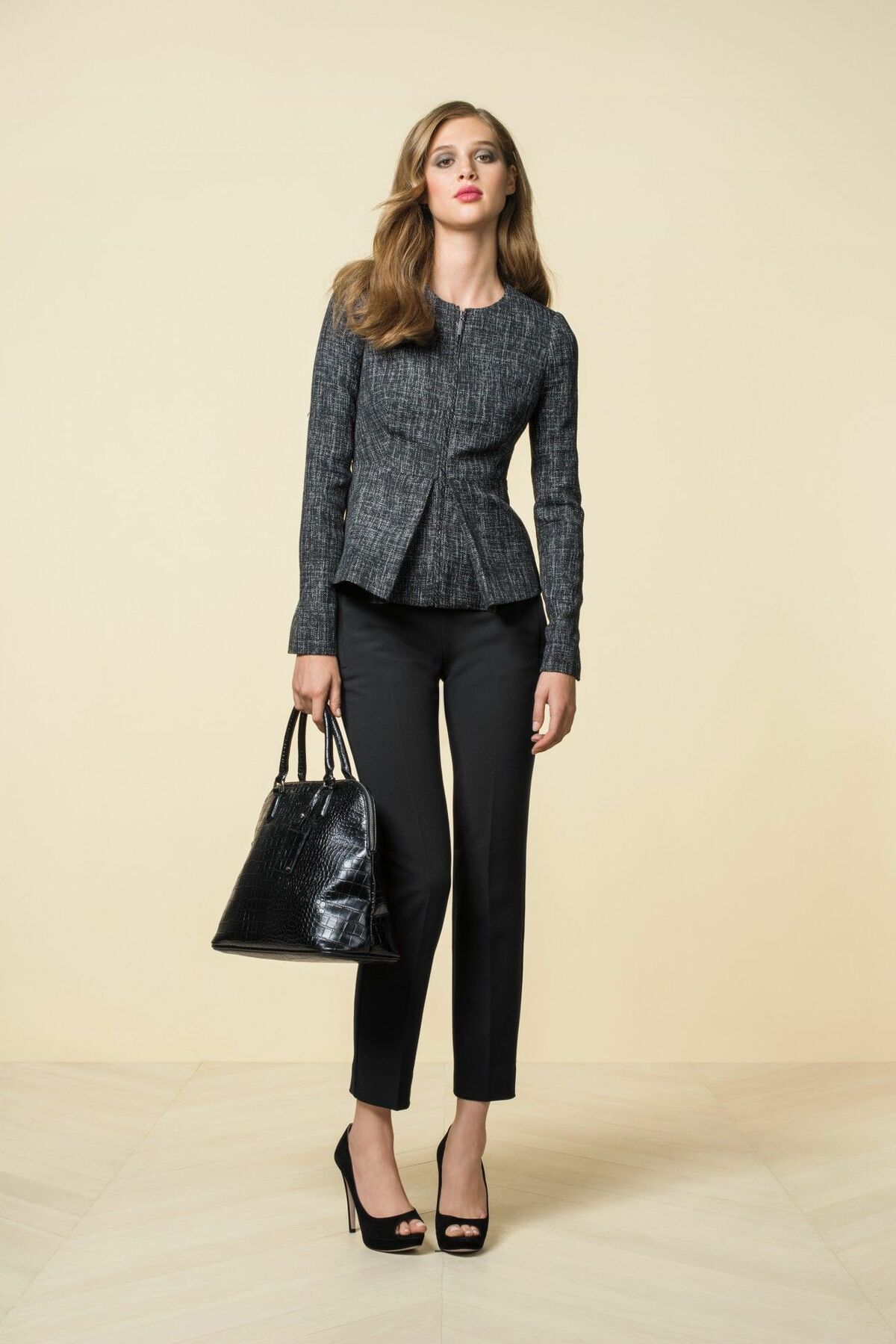 Ms. Washington added: 'Women often feel that they have to be either smart or beautiful, powerful or pretty, either fashion forward or successful, and I think this clothing line says you can be all of those things."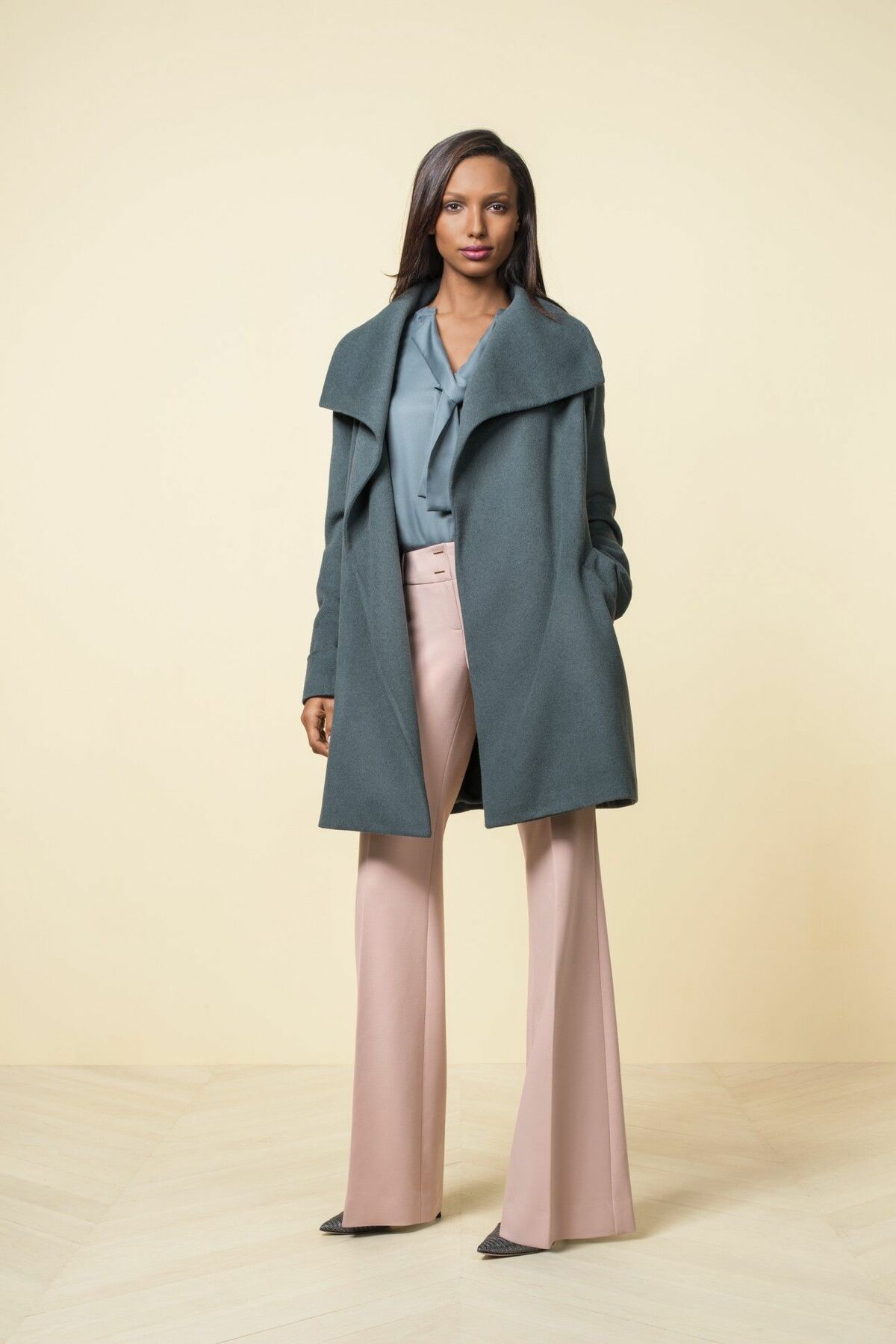 If you work in corporate and are looking for a new Fall collection, consider this it. The tailoring and cut of the items that are available present sleeker than any mass produced design I've seen in a while. My fave are the coats. I feel they can make investment pieces that, provided the quality promised, will stand the test of time in your closet. Prices range from $45 to $250.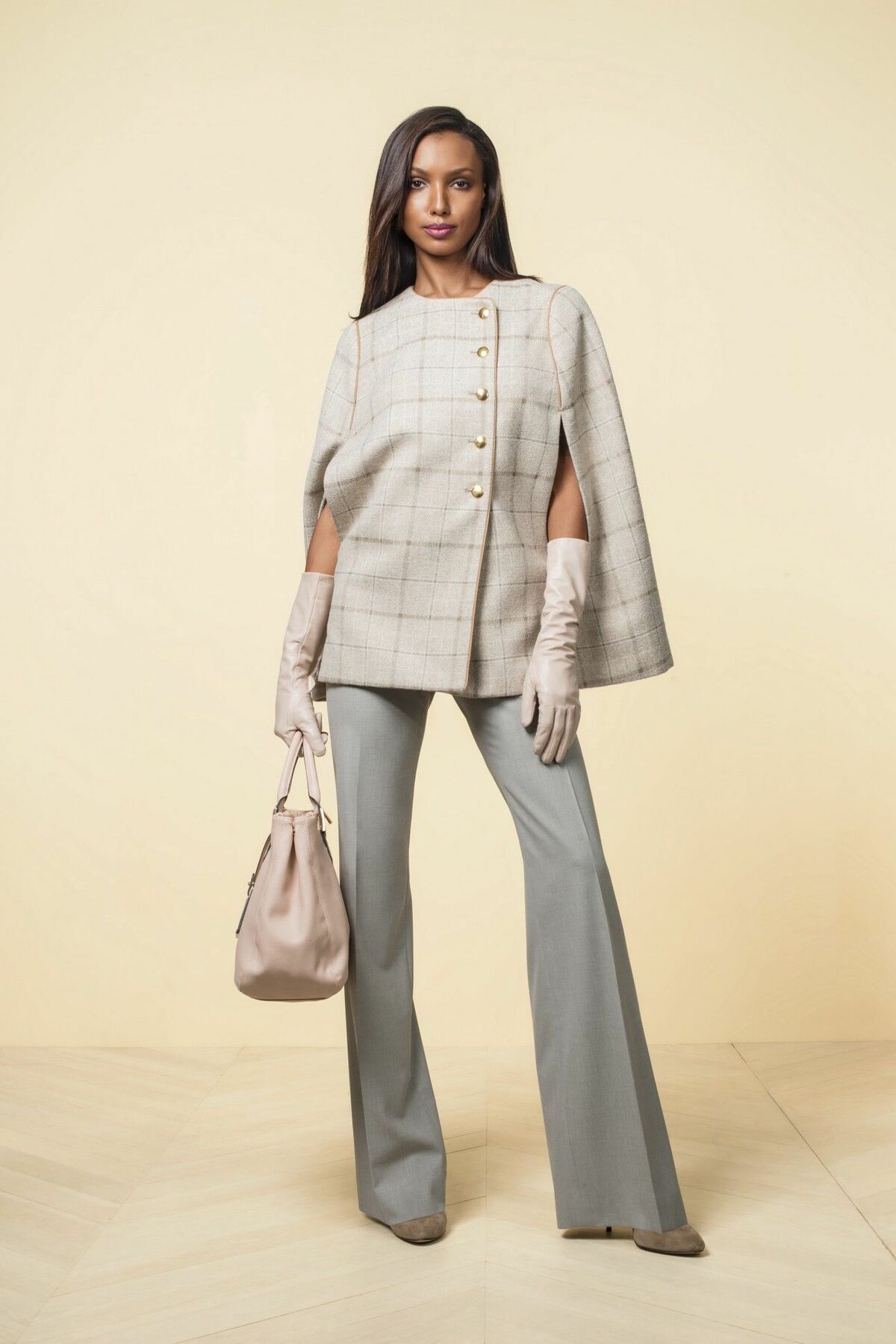 All images courtesy of Popsugar
For those of us in Canada, we'll have to shop the collection online when it becomes available on Sept 23rd as there are no The Limited stores here. Shop just as you tune-in to the premiere of the fourth season of Scandal this fall on September 25th, airing Thursdays at 9pm EST.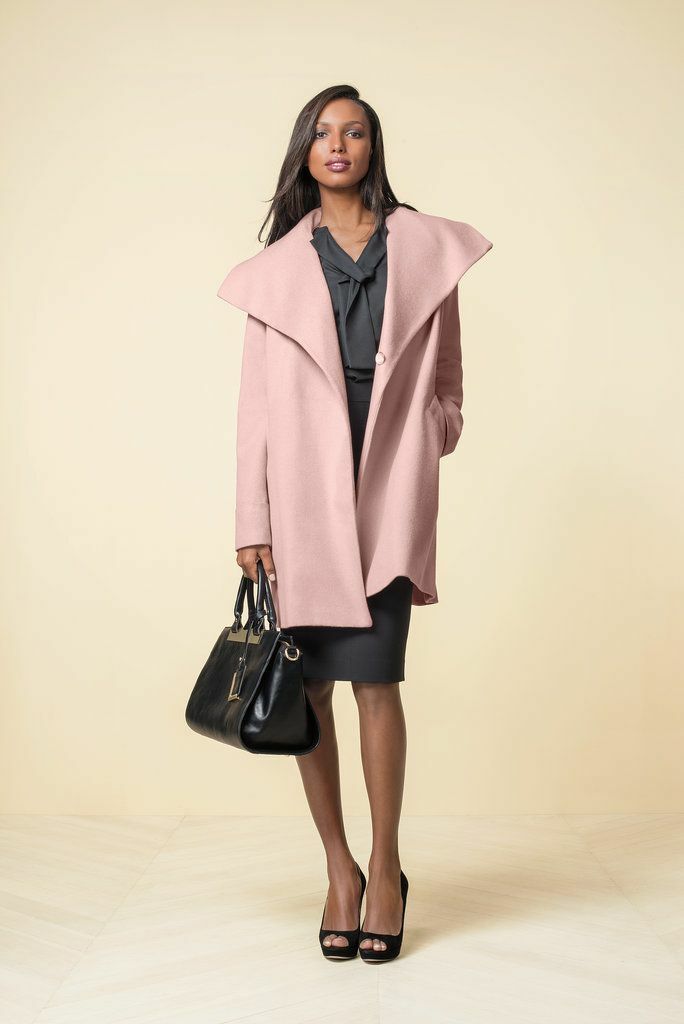 What do you think of the collection? Are you feeling it as much as I am? Leave a comment below and let's chat it out.
Keep Stylancin'!